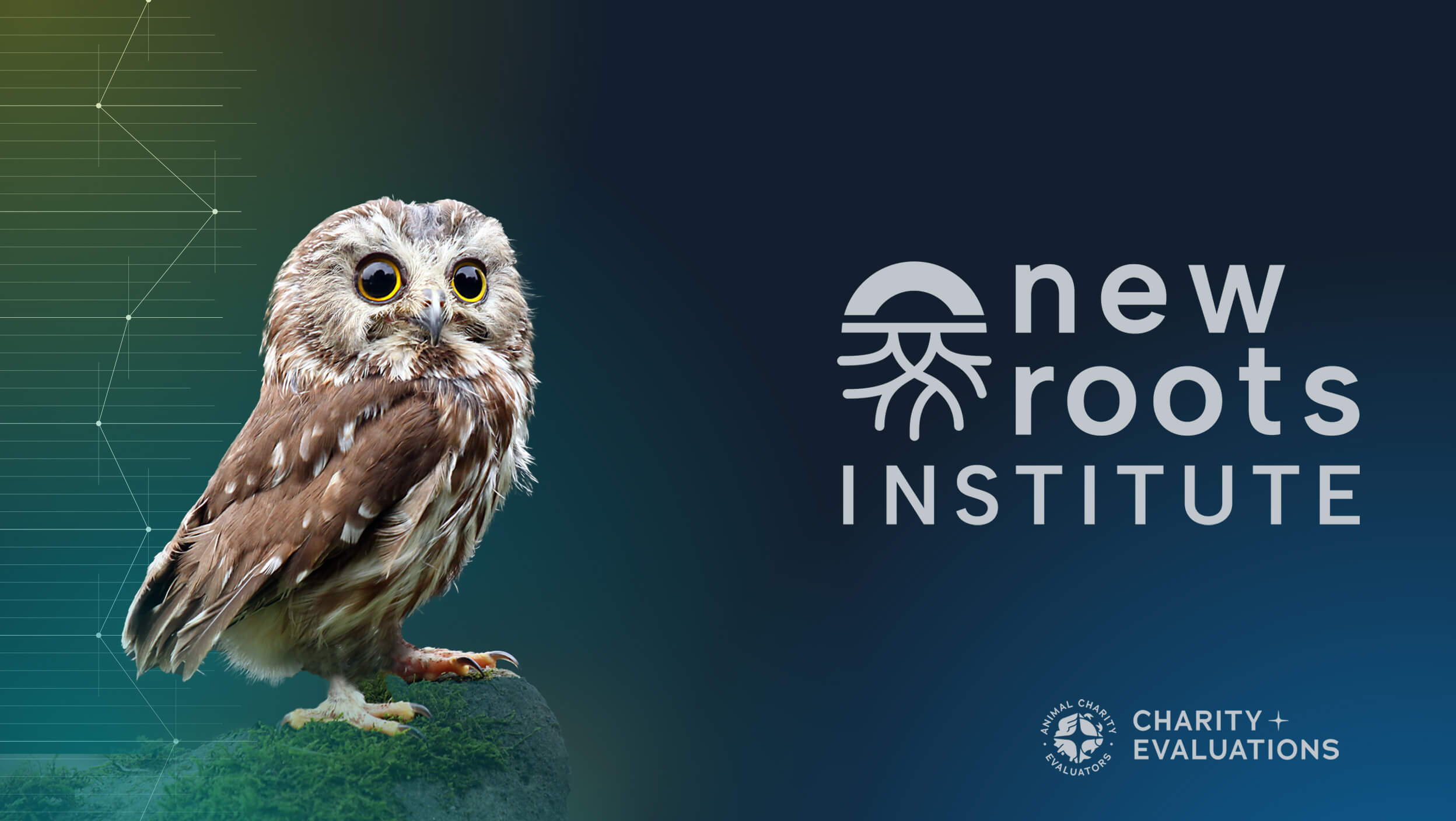 Donate to New Roots Institute
Your donation will exclusively support the impactful work of New Roots Institute (NRI). Give today to help empower the next generation with knowledge and training to end factory farming.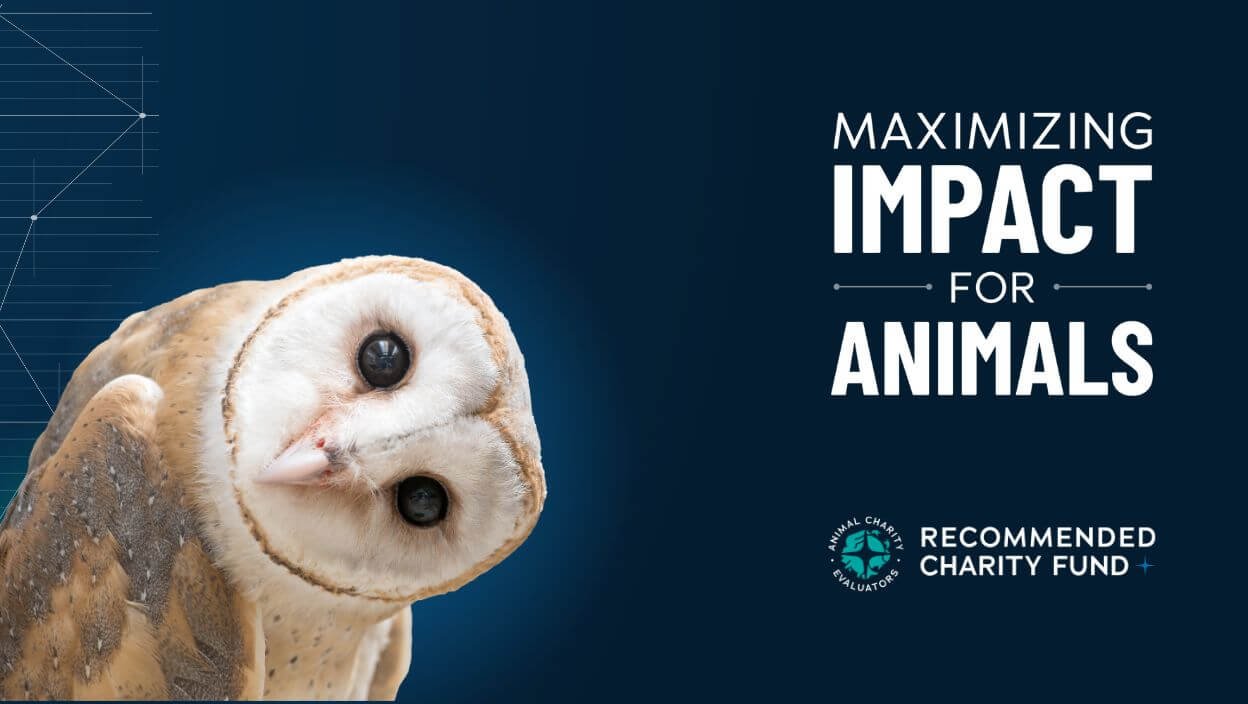 Donate to Recommended Charity Fund
Your donation will support the impactful work of all of ACE's Recommended Charities. Give today to help reduce animal suffering around the globe.
Donate now and your donation will be matched!
New Roots Institute (formerly known as Factory Farming Awareness Coalition, or FFAC) is a U.S.-based organization that works to empower the next generation to end factory farming. Their educational outreach program in classrooms throughout the U.S. is designed to inspire critical thinking and spark dynamic discussions about the connections between industrial animal agriculture and important issues like animal welfare, climate change, environmental sustainability, human rights, and personal and public health. Through the organization's Leadership Program, students interested in a deeper exploration of factory farming's impacts and solutions can participate in a yearlong fellowship, where they receive training in communication, organizing, and other critical leadership skills. FFAC received Movement Grants from ACE in 2019 and 2020. This is the first year that New Roots Institute has been recommended by ACE. To learn more, read our 2023 comprehensive review of New Roots Institute.