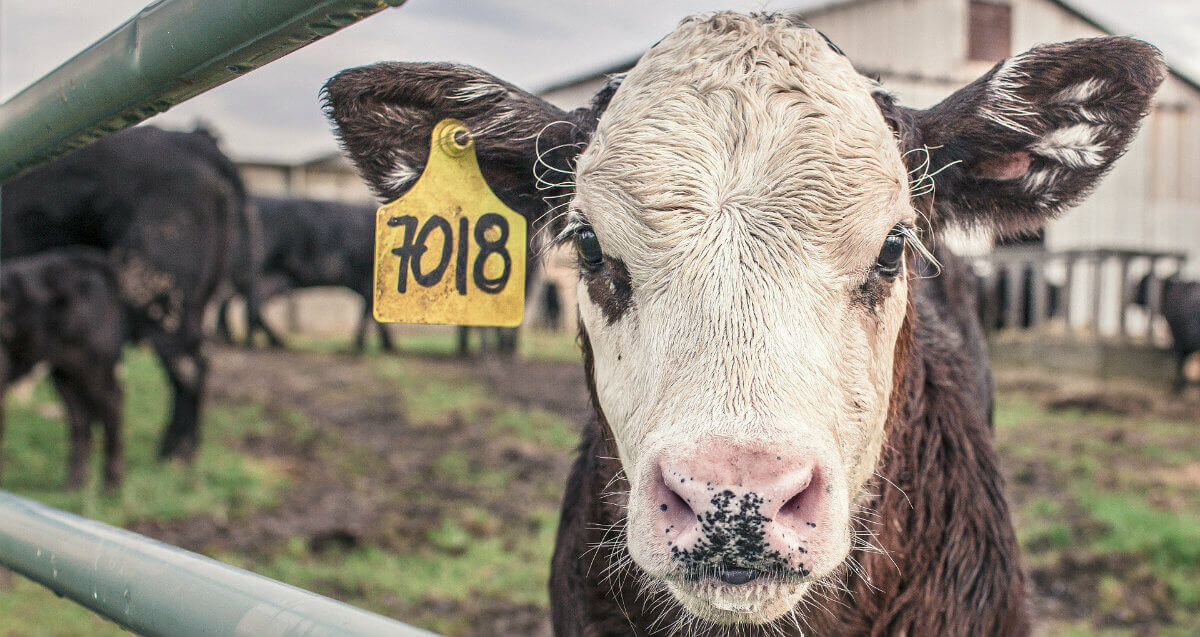 We're often asked why we focus so much of our attention on farm animal advocacy groups. In short, the reason is that we believe the general programs an organization pursues have a large effect in determining its effectiveness. Choosing to run programs with large effects and small costs can make almost any group surprisingly effective, while even the best management won't be able to compensate for a program with high inherent costs. The cause area an organization works in largely determines the types of programs it runs, determining roughly how effective it's possible for the organization to be.
The idea that different cause areas can be compared, and that we can select a cause to focus on based on the comparison, is one of the foundations of the effective altruism movement. Other organizations have written about cause prioritization with a focus primarily on human concerns. To provide more insight into our choices of animal charities to review, we've recently published an overview of our thoughts on cause prioritization as well as a detailed write-up that compares animal cause areas including farm animal advocacy, work opposing wild animal suffering, and activism on behalf of lab animals.
Here's some of what we had to say about why we find farm animal advocacy to be a promising cause area:
We think helping farmed animals is the animal cause that currently offers the most promising blend of importance, tractability, and neglectedness. Improving the situation of farmed animals would make a big difference when they're compared to other animals in human control, and unlike in the case of wild animals, we are able to help them now. A variety of organizations around the world are working on diverse approaches to helping farmed animals, and many of these approaches appear to have led to improvements in animal welfare, changes in the way that people talk and think about farmed animals, and reductions in animal product consumption. Most of them do not seem to be fully funded, as we would expect from a neglected field.

A lot of the evidence for the success of particular approaches is not as strong as we would like, and we think that further research is one good activity to fund. But it is also likely that at least some current approaches, and possibly nearly all of them, are among the best ways we can now use significant amounts of resources to help animals. For the casual funder who wants a cause to support where the average organization will be helping many animals, farm animal advocacy is, in our opinion, the best match. For donors who want to do more research, but do not necessarily want to start an organization or fund very speculative research, we think that farm animal advocacy is a good place to look for organizations that can demonstrate high effectiveness.
For more information, check out our cause prioritization overview and detailed report.