Each year, Animal Charity Evaluators (ACE) spends several months rigorously evaluating animal advocacy organizations to identify those that can achieve the most significant impact for animals with additional donations in the next two years. Our objective is to help people help animals by providing donors with high-impact giving opportunities that reduce suffering to the greatest extent possible.
We are excited to share that this year, 14 charities have passed the charity selection phase and are currently under comprehensive evaluation. These include eight charities being re-evaluated because their two-year recommendation status is expiring1 and six that are being evaluated for the first time. On November 1, once evaluations are complete, a subset of them will be awarded an ACE recommendation for the next two years, joining the ranks of the five charities we recommended in 2022: Çiftlik Hayvanlarını Koruma Derneği, Dansk Vegetarisk Forening, Fish Welfare Initiative, Sinergia Animal, and The Good Food Institute.
Out of all the charities around the world that ACE is aware of, we believe that those that are selected for evaluation show particular promise of running effective programs and engaging in highly impactful work—even those that are not ultimately recommended are likely among the most effective charities in their respective domains. Below is a brief overview of the 14 charities under evaluation in 2023.
Charities We've Previously Evaluated
Faunalytics is a U.S.-based organization that connects animal advocates with information relevant to advocacy. Its work mainly involves conducting and publishing independent research, working directly with partner organizations on various research projects, and promoting existing research and data for animal advocates through its website's content library.
Wild Animal Initiative is a U.S.-based organization working to improve our understanding of wild animals' lives by advancing the field of wild animal welfare science. By conducting its own research and supporting other wild animal researchers, the organization aims to increase academic interest in wild animal welfare and identify evidence-based solutions to improving wild animals' wellbeing.

The Humane League (THL) operates in the U.S., Mexico, the U.K., and Japan, where they work to help farmed animals through vegan advocacy and corporate outreach to improve farmed animal welfare standards. THL supports the growth of the global animal advocacy movement via its Open Wing Alliance (OWA), a coalition whose mission is to end the use of battery cages worldwide.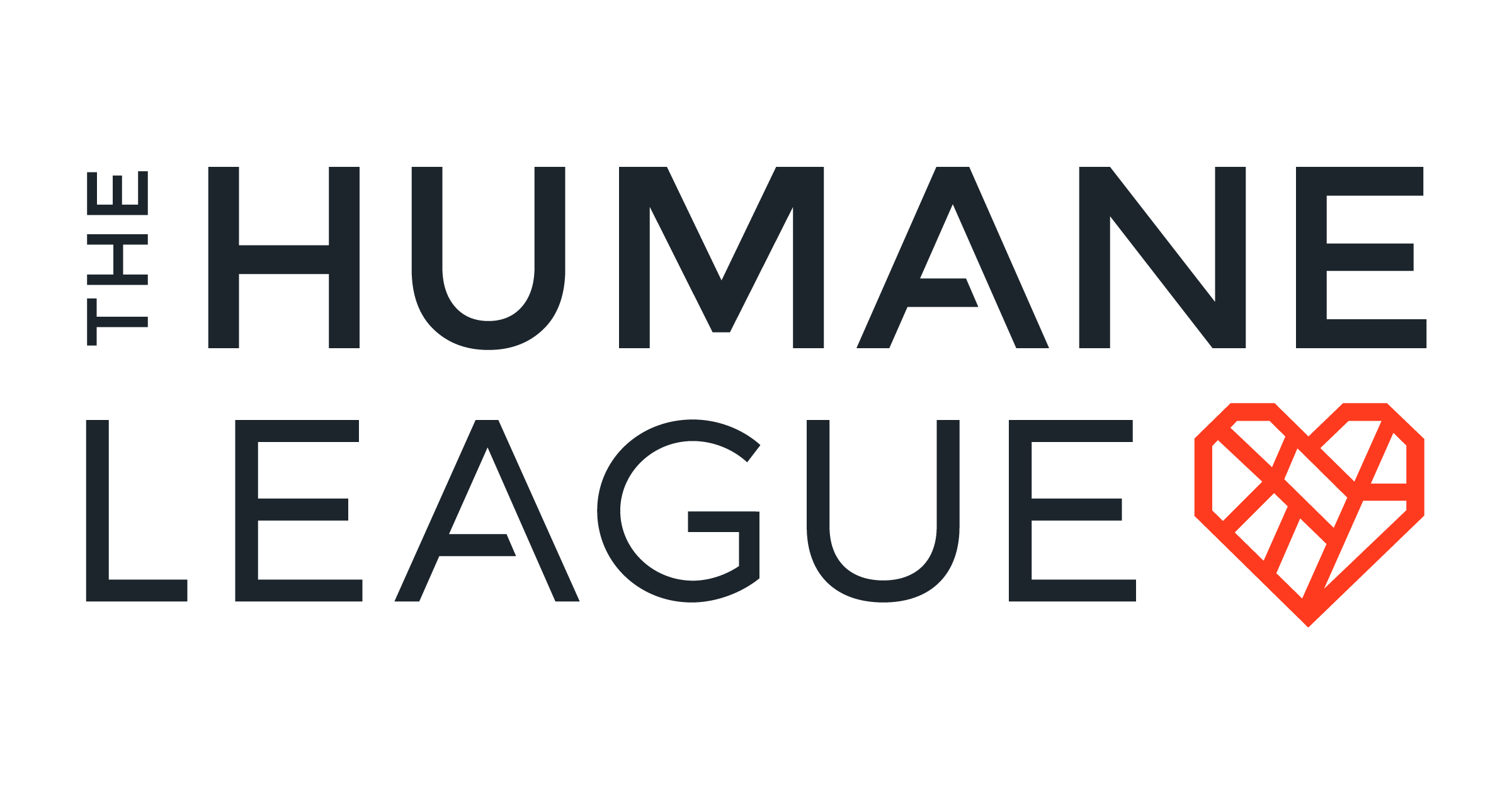 Dharma Voices for Animals (DVA), the world's only international Buddhist animal rights organization, conducts most of its work in Sri Lanka, Thailand, Vietnam, and the U.S. DVA's programs align with the specific contexts and priorities of the countries where it operates. Many of DVA's programs focus on diet change; however, it also lobbies for animal welfare legislation, provides veterinary care, and works with restaurant owners to encourage them to transition to vegan business models.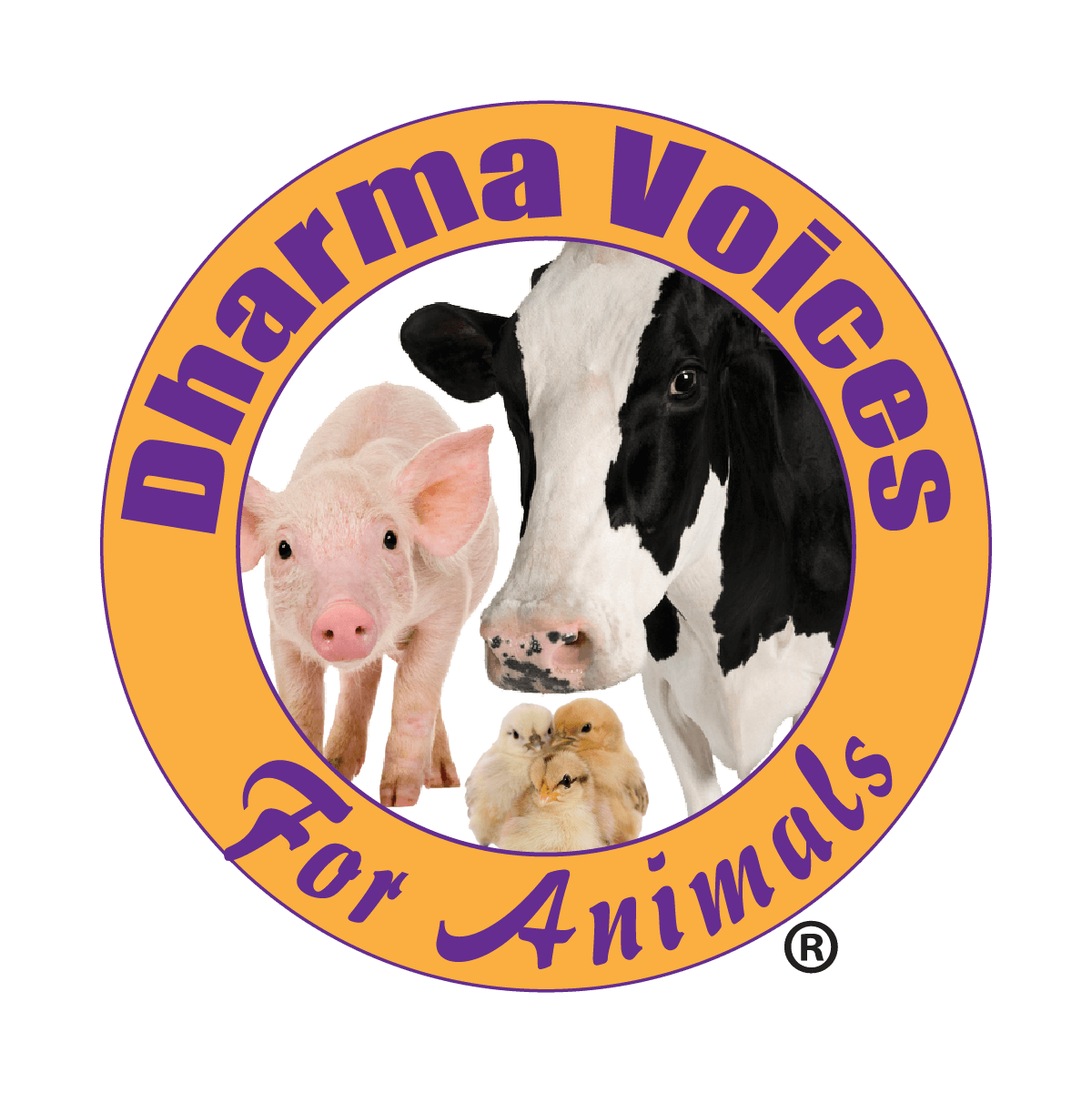 Material Innovation Initiative (MII) produces research on animal-free alternatives to existing materials used in the fashion, automotive, and home goods industries. In addition, MII works with investors, corporations, and entrepreneurs to support the development of new products and production processes. The organization also hosts events, such as conferences, to create opportunities to develop new networks in the next-gen materials industry.

Mercy For Animals (MFA) operates in the U.S., Canada, Brazil, Mexico, India, and Southeast Asia. MFA conducts various farmed animal advocacy programs, often involving the distribution of footage from their undercover investigations of factory farms, which they primarily promote via media outreach and online campaigns. MFA also engages in corporate and institutional outreach, research, lobbying, policy work, volunteer training, and supporting farmers transitioning away from animal agriculture.

New Harvest advances the field of cellular agriculture (i.e., the development of animal products using cells instead of animals). New Harvest builds the field of cellular agriculture through multi-stakeholder initiatives, policy engagement, and collaborative grant projects. New Harvest's approach to field-building has contributed to the publication of over 50 scientific works in cellular agriculture, the training of over 35 cellular agriculture experts, and the establishment of three academic institutes dedicated to cellular agriculture worldwide.

xiaobuVEGAN is a China-based organization working to reduce farmed animal suffering. The group engages in institutional outreach, runs an app that provides resources about vegan options in China, and supports dietary change via its vegan challenge program.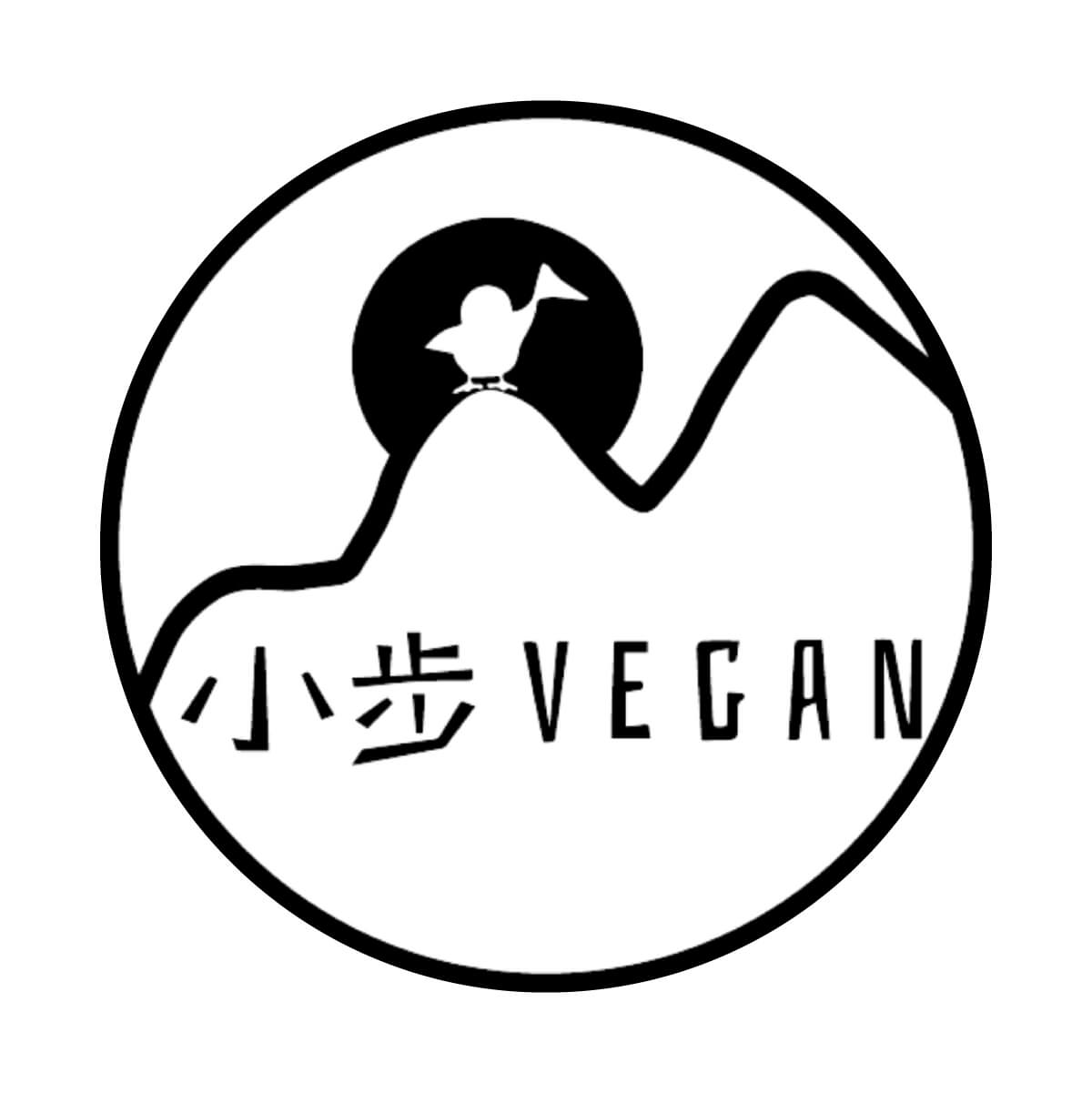 Charities We've Never Evaluated
Animal Rights Center Japan (ARCJ), established in 1987, is a nonprofit organization dedicated to eliminating the unethical treatment of animals, protecting animals' rights and dignity, and alleviating the suffering of animals due to human activity. ARCJ currently focuses on farmed and aquatic animals. The organization engages in nationwide efforts to create networks for animal rights and animal welfare actions, negotiates with corporations, conducts investigations, lobbies on behalf of animals, and runs campaigns.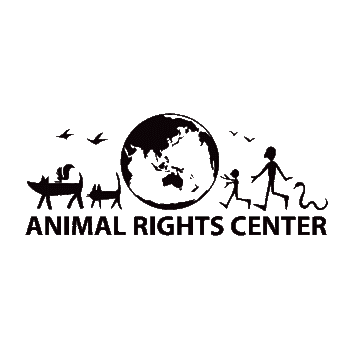 The Fórum Nacional de Proteção e Defesa Animal (The National Forum for Animal Protection and Defense, also known as Fórum Animal) has worked for more than 20 years to unite activists and strengthen efforts to protect all species in Brazil. It has formed a supportive network for other NGOs across the nation, with over 100 affiliated groups striving to safeguard the environment, protect animals, and promote the recognition of animal sentience and dignity. Fórum Animal is the only organization of its kind to file a lawsuit against the Brazilian constitution and demand better animal protection laws in the country.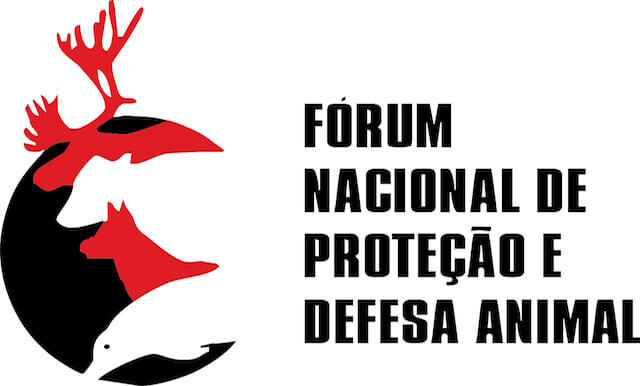 New Roots Institute (formerly known as Factory Farming Awareness Coalition) is a U.S.-based organization that works to empower the next generation to end factory farming. Its educational outreach program in classrooms throughout the U.S. is designed to inspire critical thinking and spark dynamic discussions about the connections between industrial animal agriculture and important issues like animal welfare, climate change, environmental sustainability, human rights, and personal and public health. The organization's yearlong Leadership Program offers fellowships for students who are interested in delving deeper into the impacts and solutions of factory farming, while also receiving training in effective communication, advocacy, and leadership skills.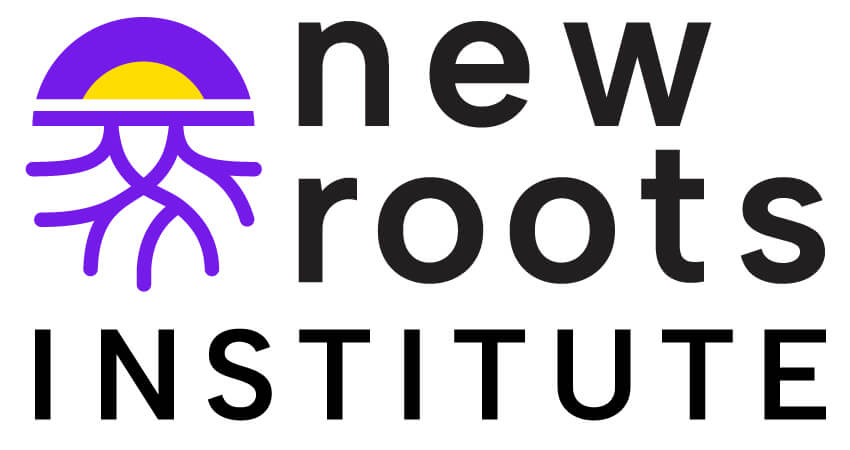 Shrimp Welfare Project (SWP) is the first organization to work exclusively on improving the welfare of farmed shrimps. It does so through corporate and producer outreach and raising awareness about farmed shrimp welfare. The organization collaborates with stakeholders across the supply chain, including retailers and medium-to-large shrimp producers, to improve their welfare standards. SWP also runs the Sustainable Shrimp Farmers of India (SSFI), a farmer-centric approach to improving welfare standards on farms in the country. It works to raise awareness about farmed shrimp welfare by conducting and disseminating relevant research and attending effective altruism, animal welfare, and shrimp industry conferences to raise awareness of shrimp welfare as a neglected and tractable issue.
ACTAsia works to drive long-term, sustainable change for animals, people, and the environment through a range of educational programs for children, consumers, and professionals. The UN has recognized these programs for their success in encouraging positive and sustainable long-term change in Asian societies. By educating people about the interconnectedness of animals, humans, and the environment, ACTAsia hopes to increase awareness and appreciation for animal sentience and the importance of all living things—something which can be lacking in parts of Asian society owing to a complex range of historical, political, and socioeconomic factors. ACTAsia is registered as a nonprofit organization in the U.K., the Netherlands, and Australia. It also has 501(c)3 status in the U.S. and offices in China.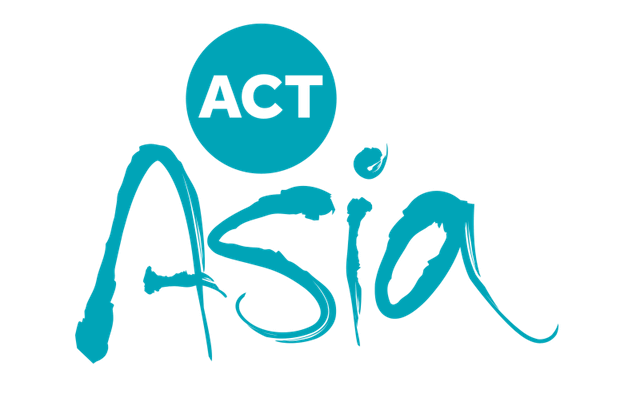 Legal Impact for Chickens (LIC) works to make cruelty on factory farms a liability in the U.S. LIC files strategic lawsuits for chickens and other farmed animals, develops and refines creative methods to civilly enforce existing cruelty laws in factory farms, and sues companies that break animal welfare commitments. LIC's first lawsuit, the shareholder derivative case against Costco's executives for chicken neglect, was featured on TikTok and in multiple media outlets, including CNN Business, Fox Business, The Washington Post, and Meatingplace (an industry magazine for meat and poultry producers).
---
Compassion in World Farming (CIWF) USA's recommendation status also expires in 2023. While we would typically re-evaluate the organization this year, the ACE team is keen to evaluate CIWF International rather than just the U.S. branch. This decision aligns with ACE's approach to evaluating other multinational organizations as single, global entities. Due to a genuine misunderstanding, the charity did not have enough time to gather all the documents we needed to evaluate CIWF International this year. Because CIWF USA still completed part of this year's evaluation process, we will award them a 2023 participation grant and evaluate CIWF International in a future year.