Status
Declined to be Reviewed/Published
Primary Work Area

General Animal Advocacy

Industrial Agriculture

Website
Farm Forward
Review Published
December, 2014
Last Considered
November, 2017
Archived Versions
December, 2014
Last Updated
November, 2017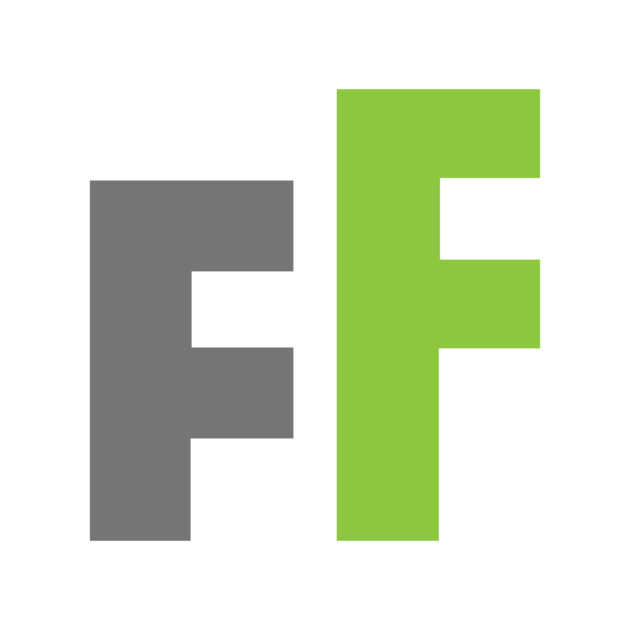 Declined to be reviewed/published for the following reason(s):
They were too busy during Animal Charity Evaluators' evaluation season to participate in the review process.
Farm Forward is a U.S.-based organization dedicated to promoting conscientious food choices, reducing farmed animal suffering, and advancing sustainable agriculture. The organization connects animal advocacy groups and farmers by promoting humane farming practices based on traditional husbandry and animal welfare science. Farm Forward also conducts online outreach and provides consulting for farmers, animal advocacy groups, and others.
The following materials are supplementary research documents associated with our charity review process and are referenced in the Comprehensive Review.
Research Documents