Status
Declined to be Evaluated/Published
Primary Work Area

Industrial Agriculture

Website
Veganuary
Last Considered
November, 2020
Archived Versions
November, 2016 December, 2015
Last Updated
November, 2018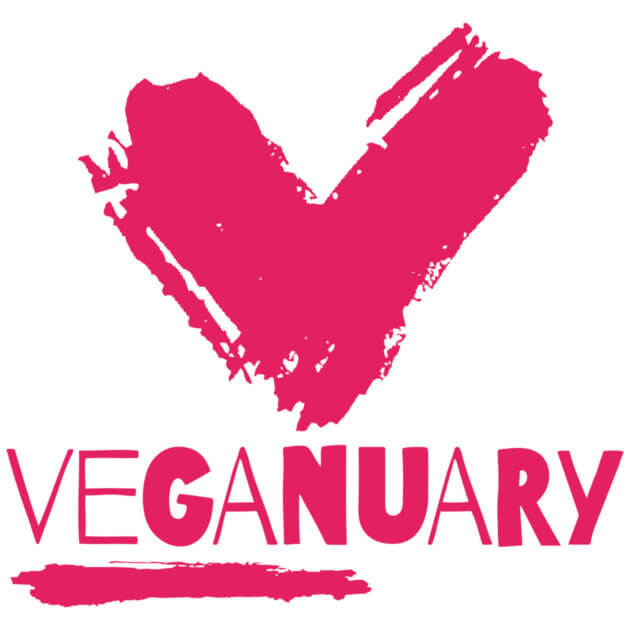 Declined to be reviewed/published for the following reason(s):
They prefer to wait until next year to be evaluated due to a recent leadership change.
Veganuary is a U.K.-based organization that encourages people to go vegan for the month of January each year. Their aim is to both (i) directly reduce animal product consumption and (ii) inspire long-term changes in diet and lifestyle that will reduce animal suffering, improve human health and nutrition, and reduce environmental impact. The organization's website provides a range of resources for aspiring vegans including recipes, a restaurant guide, and a vegan starter kit.