Archived Version: December, 2015
Status
Exploratory
Primary Work Area

Industrial Agriculture

Website
Veganuary
Review Published
December, 2015
Type
Archived Review
Current Version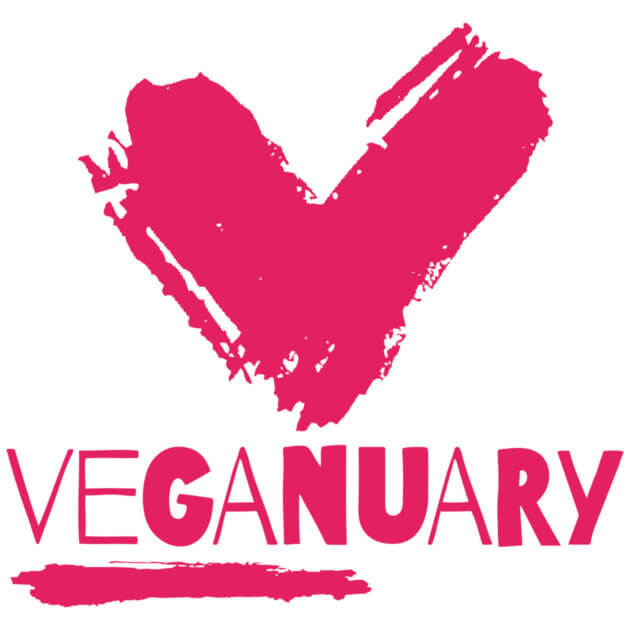 Started in 2013, Veganuary encourages people to go vegan for the month of January each year, hoping to both directly reduce animal product consumption and inspire long-term changes in diet and lifestyle that will reduce animal suffering, improve human health and nutrition, and improve the environment. Their website was developed to include everything that Veganuary participants said they wanted during the event. Veganuary resources include recipes, eating out guides, and product recommendations to help make the transition and permanent adoption of a vegan diet easier.
This is an exploratory review of this organization. For more information on the types of reviews that we use, see our section on the evaluation process.
Impact Evaluation:
Event-based dietary change
Veganuary has an exclusive focus on event-based dietary change that could both have significant direct impact and yield valuable information on effective advocacy. This strategy might be particularly effective if people are more willing to engage in a month-long event than make other dietary changes, especially if participants engage in long-term changes after the event.
Encouraging results and potential for lasting impact
Veganuary has published survey results after their January 2015 event. Among survey respondents six months after the event, 49% reported maintaining a vegan diet. Veganuary published a back-of-the-envelope calculation for how many animals were spared by their 2015 event. They accounted for several important factors like that some pledgers began as pescetarian or vegetarian, but we still have high uncertainty about this estimate. For example, survey respondents are likely not a representative sample of participants. It's also unclear how participants would have changed their diets if they had not been aware of Veganuary. Some might have already been planning to adopt a vegan diet. We will be interested in following their progress and hopefully seeing more evidence of their impact, such as food frequency questionnaires.