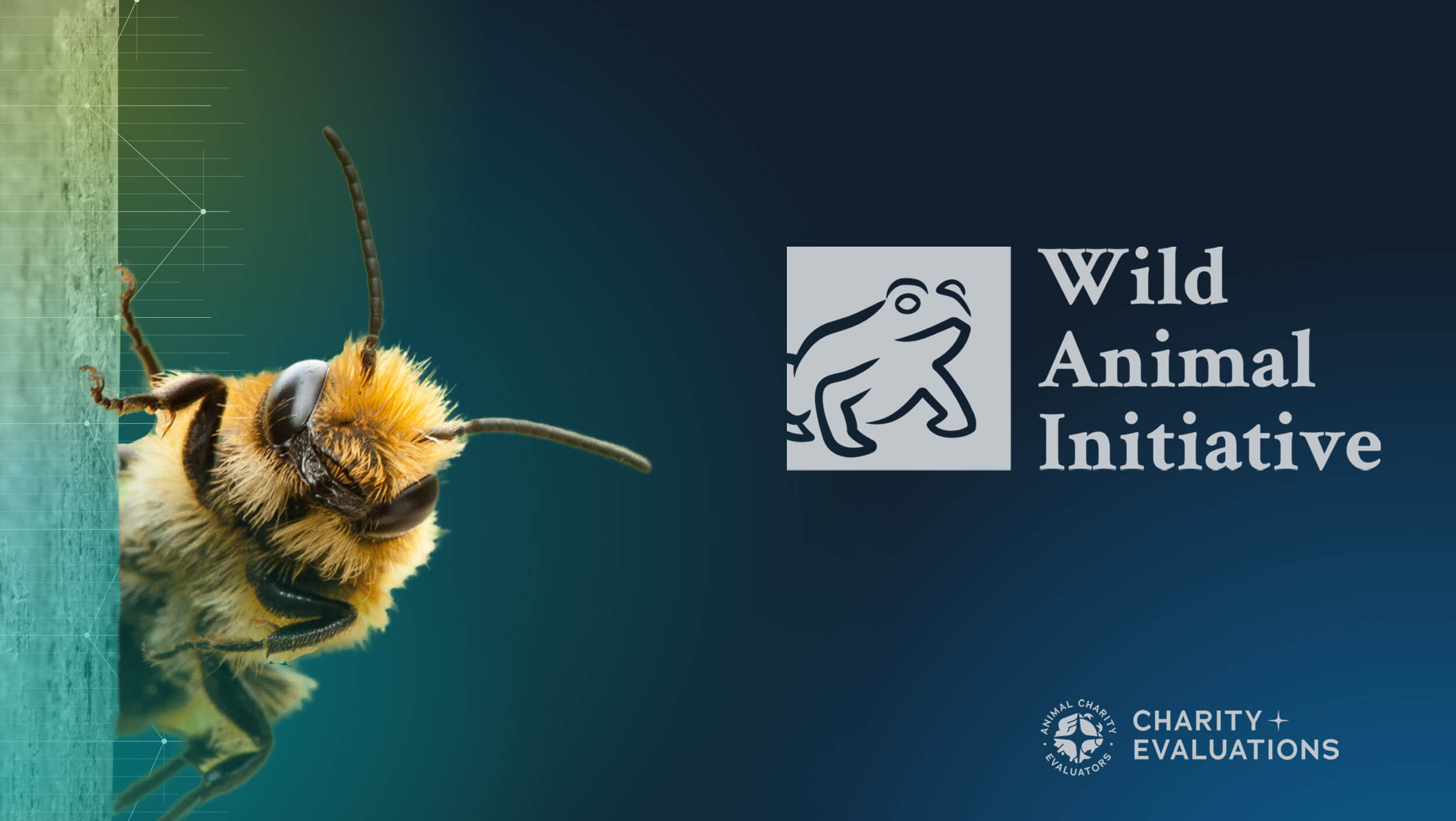 Donate to Wild Animal Initiative
Your donation will exclusively support the impactful work of Wild Animal Initiative. Give today to help strengthen the animal advocacy movement by advancing a scientific field dedicated to understanding wild animal welfare.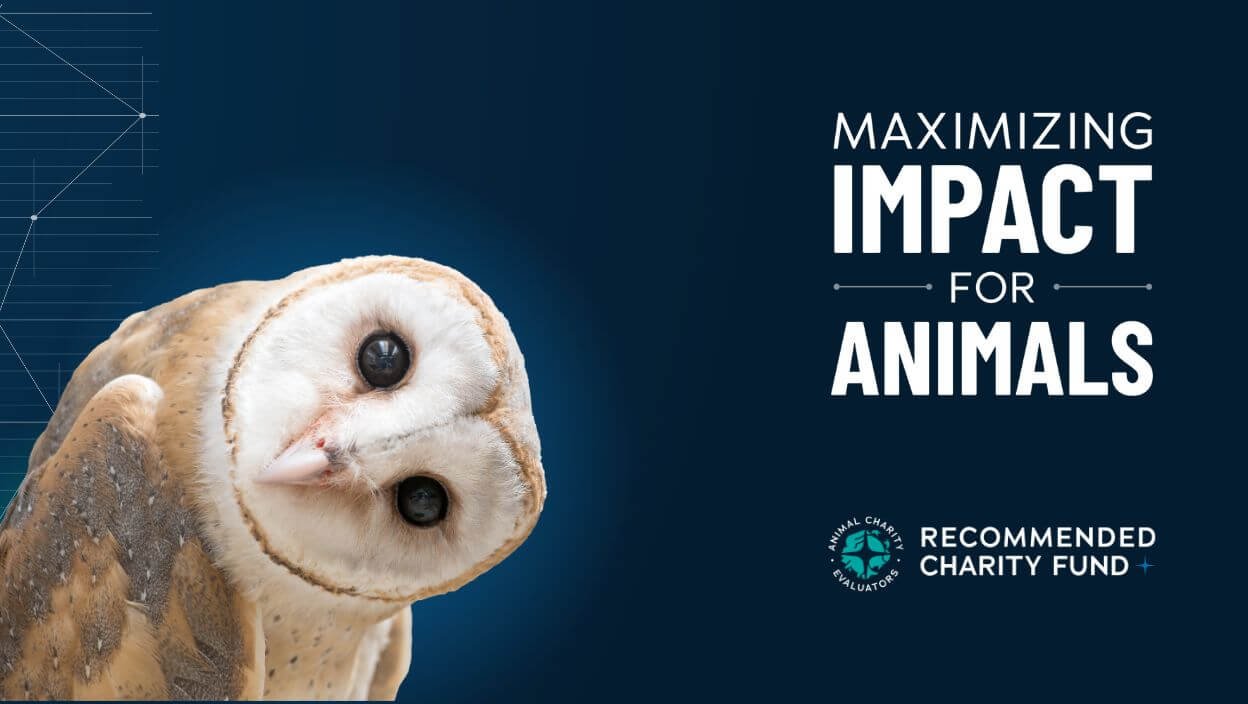 Donate to Recommended Charity Fund
Your donation will support the impactful work of all of ACE's Recommended Charities. Give today to help reduce animal suffering around the globe.
Donate now and your donation will be matched!
Wild Animal Initiative is a U.S.-based organization working to improve our understanding of wild animals' lives by advancing the field of wild animal welfare science. By conducting their own research and supporting other wild animal researchers, Wild Animal Initiative aims to increase academic interest in wild animal welfare and identify evidence-based solutions to improving wild animals' wellbeing. Wild Animal Initiative has been a Recommended Charity since November 2020. To learn more, read our 2023 comprehensive review of Wild Animal Initiative.