Make the Most of Your Volunteer Time
Just as it's extremely important to consider which charities you might support financially, it's equally important to consider where to devote volunteer hours. In general, we recommend volunteering for farmed animal charities, as this area involves the greatest opportunity to make the biggest difference for animals. More specifically, we recommend volunteering with our top charities, or with us because we regularly need research and communications interns.
Where to Volunteer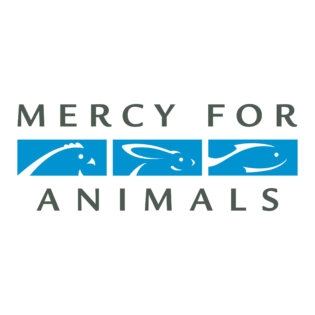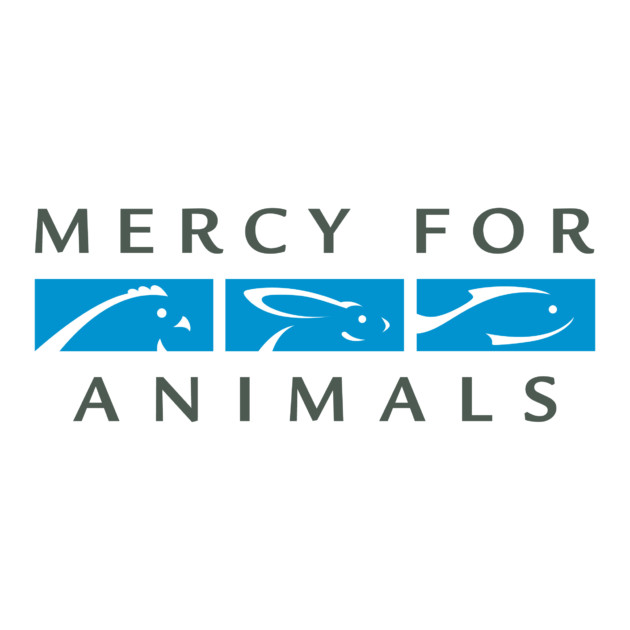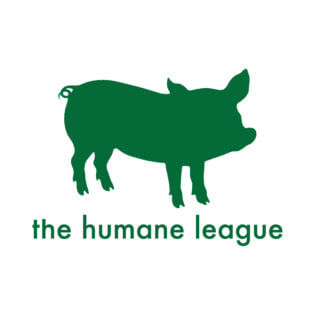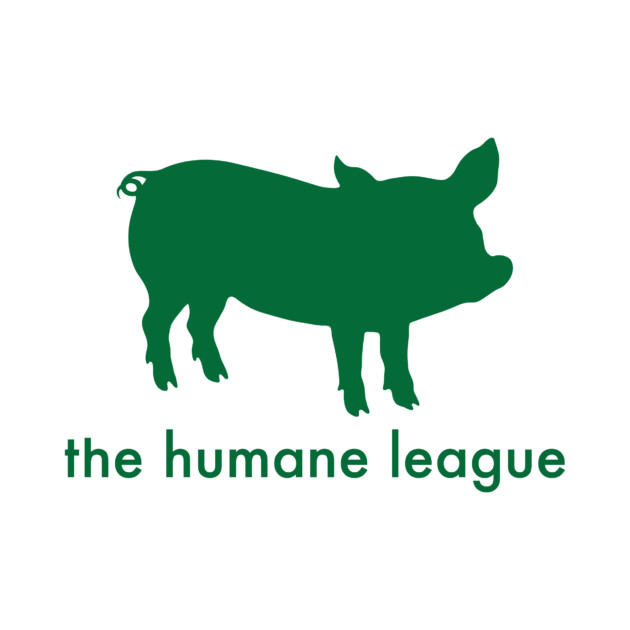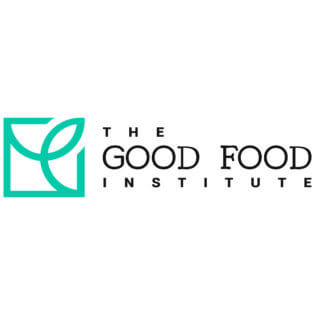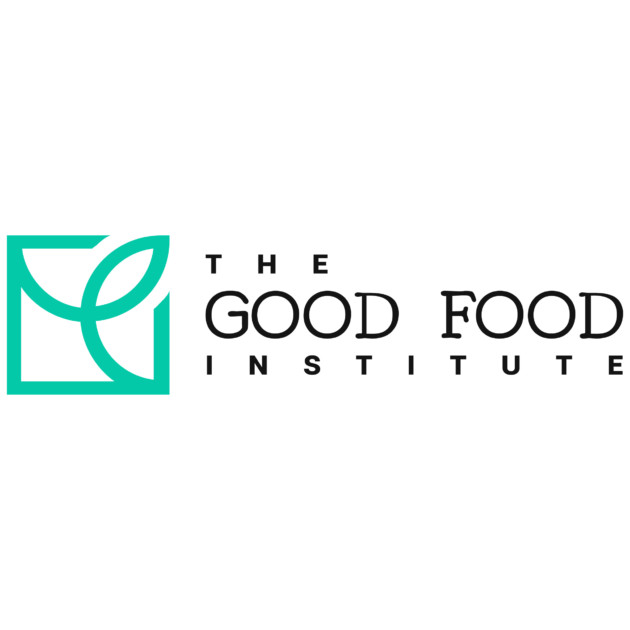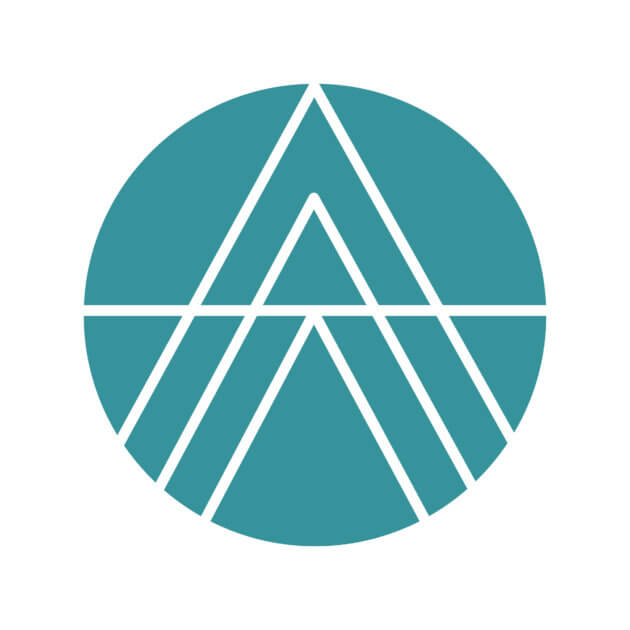 Volunteer for Animals
Just as with your donations, it's possible to be substantially more effective with some volunteer activities than with others. Based on research into effective advocacy, we provide some general advice on increasing your productivity as a volunteer. Currently, however, we don't have a great deal of reliable data on the effectiveness of individual efforts—that's why we are investing time and resources in evaluating interventions like leafleting, online ads, and undercover investigations, among others. We are, however, able to draw some general conclusions about which activities are most likely to produce the greatest gains for animals.
When investigating potential ways to help animals, you must first determine what types of animals you want to help. A wide variety of animals need our help, including (but not restricted to): companion animals, wild animals (injured/orphaned or endangered), animals used in entertainment, animals used in research, and farmed animals.
We believe that farmed animal advocacy offers the largest potential gains for animals, and we base our charity and volunteering recommendations on this conclusion.
Write to Promote Discussion
Publicly promoting ACE research or information about our top charities through social media, blogs, editorials, or letters to the editor can expand our reach considerably. These writings can be even more effective by tailoring them to areas where you can write with intellectual insight.
Apart from original writings, you can also simply share our content on social media and add comments to our Facebook page or our blog. Even something as quick as "This was very helpful because" or "This was confusing because" can be very useful. These comments inform us about responses to our messages and give us an opportunity to improve. Comments and shares also help to drive the visibility of important materials on platforms like Facebook.
Have a Large Impact from Home with Corporate Outreach Campaigns
Corporate outreach is an intervention we recommend, which aims to influence the behavior of a corporation, for example by encouraging them to implement policies that improve animal welfare. Corporate outreach campaigns can involve the use of petitions, media exposure, and other forms of public pressure. In recent years many cage-free egg campaigns have been quite successful.
You can volunteer with a couple of our top charities' corporate outreach programs right from home through activities such as signing petitions, posting on social media, and sending emails to corporate leaders—sign up for The Humane League's Fast Action Network and Mercy For Animals' Hen Heroes to get started.
Maintain Well-being for Effectiveness
While we recommend volunteering for farmed animals to create the greatest impact, it is important to consider that there's a maximum amount of time that you can dedicate to those efforts and still maintain your own health and happiness. If you surrender all of your free time to volunteering in animal advocacy, it is possible that you will develop compassion fatigue and become inefficient in your work. Thus an optimal amount of time to volunteer will be less than 100% of your free time, but still certainly more than most people currently give.
Many people gain personal pleasure from volunteering and giving to charities with which they have a personal connection. Some volunteer activities may not help the most effective cause, but may in some way recharge your batteries. Thus, we don't consider it "wrong" to spend some time engaged in activities like volunteering at your local animal shelter. That time could help develop your connection with animals on a personal level and encourage further contributions to more effective areas like farmed animal advocacy. However, those things likely are more important in making you feel good, and ensuring your sustainability as an advocate, rather than in doing the most good for animals.
Maximize Impact by Helping Farmed Animals
We believe that farmed animal causes offer the greatest potential gains per hour spent, and we specifically recommend leafleting for its ease, convenience, and high potential impact. However, farmed animal groups could use assistance in many ways, and it's important to consider your own specialized skills and how they could uniquely positively impact an organization. To maximize the impact of your volunteerism you can volunteer for one of our top charities. If you are interested in finding the best ways to help animals, consider interning with ACE!