Status
Declined to be Evaluated/Published
Primary Work Area

General Animal Advocacy

Industrial Agriculture

Website
A Well-Fed World
Review Published
December, 2014
Last Considered
November, 2017
Archived Versions
December, 2014 May, 2014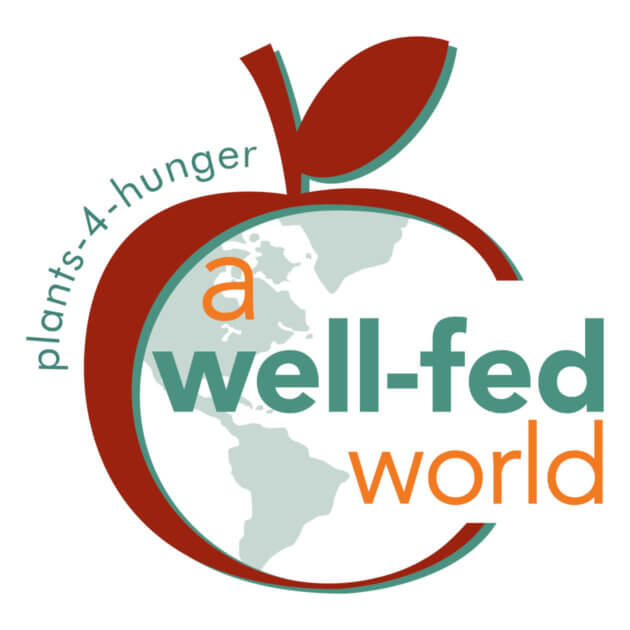 Declined to be reviewed/published for the following reason(s):
They disagree with Animal Charity Evaluators' evaluation criteria, methodology, and/or philosophy.

They do not support Animal Charity Evaluators' decision to evaluate charities relative to one another.
A Well-Fed World's programs and global grants promote plant-based diets, alleviate hunger, and protect farmed animals in the United States and internationally. Example grants provide vegan proteins like soybeans and peanut butter in school lunches, develop community gardens, sponsor farmed animal related documentaries and museum exhibits, and support feed-ins, pay-per-view video, and veg festivals. Once selected for a grant, organizations can receive ongoing funding through A Well-Fed World, including by donors to A Well-Fed World selecting to direct their funds towards a particular grantee organization.