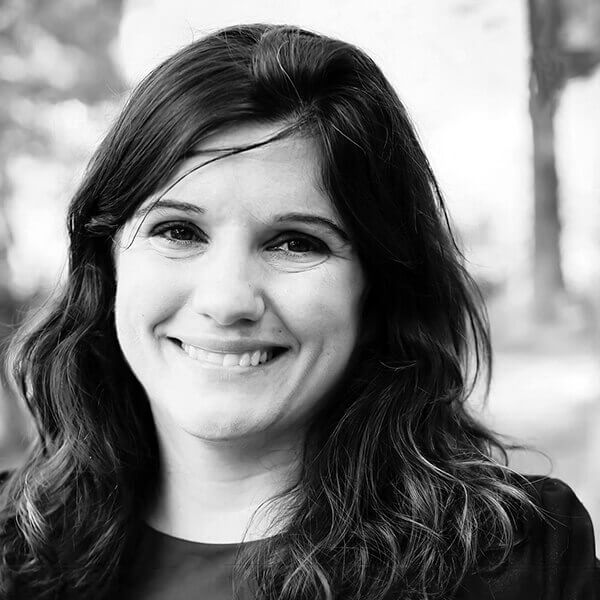 The following is a summary of a conversation that took place on October 7, 2014 as part of our evaluation of Animal Equality. Sharon spoke with Allison Smith, ACE's Research Manager.
If AE was able to attract the amount of investment that ACE would be able to direct towards a top charity, what would the top priorities be for AE?
Over the years, they've learned that stability is one of the most important things for the organization. They've struggled a lot in the past financially, and have a great desire to be able to employ people to do the types of work that they have historically relied on volunteers to do. Coordinating volunteers takes a tremendous amount of time and it will have a greater impact on the organization to be able to employ people to do specific tasks.
With an annual budget of 200,000 Euros for 2013, AE feels as though they are too small and have lots of room to have an impact by growing the organization. With that in mind, the amount of money that could be moved to them by ACE would be put towards hiring two fundraisers to help give them greater structure and stability, and one undercover investigator to conduct investigations throughout EU member countries.
What is the relationship between Animal Equality and other organizations?
Animal Equality has an excellent relation with many organizations in the Animal Rights movement. The organization has shared investigations with lots of organizations. They find that sharing footage allows them to have more of an impact internationally. As an example thanks to sharing the End Fashion Cruelty investigation with other groups the investigation had media impact not only in the countries where AE is working but also in the US and France.
They track their time closely on a weekly basis to ensure that what they are working on is the most pressing organizational project.
This policy has resulted in Animal Equality footage being used in documentaries such as Cowspiracy, Unity and the new edition of Earthlings, has appeared in major artworks of artists such as Banksy and has been used by groups such as MFA, LCA, L214, Anima, PACMA amongst others. They believe that allowing organizations and groups with a similar mission to use their footage is very important as the footage then reaches more people.
Animal Equality is open to all sorts of collaboration; as an example, Sharon and Jose have recently worked in leadership capacities in Last Chance for Animals and Animal Equality, but they have decided to continue in leadership roles only with Animal Equality.
How do you decide how much of your time is devoted to farmed animals?
Their organizational goal is to have as much of an impact as possible, and to efficiently reduce as much suffering as they possibly can. This is the overarching ideology that guides their decision making process. Specifically, they take three fundamental considerations into account when making these types of decisions – impact, newsworthiness, and feasibility. The organization sets goals on an annual basis and is guided by those three fundamentals when determining their priorities.
Though farmed animal work is what they mainly focus on, they also choose to do campaigns (such as the campaign against the dog meat industry in China) because they think it allows them greater access to resources and media coverage that they wouldn't necessarily get if they only focused on farmed animals. Through this type of campaigning, they have been able to hire people that have been instrumental and tremendously beneficial to the organization.
This effect has been seen clearly in many of their campaigns. For example, with their End Fashion Cruelty campaign, they were given the opportunity to talk about the footage of the rabbit farm investigation both in terms of it being part of the meat industry and part of the fur industry. The doubled exposure they got from this allowed them to increase their fundraising and was a better usage of the footage then it would have been if the footage was only presented as being about farmed animals. They feel that they are quite good at predicting the newsworthiness of a story, and how much media coverage a story will garner.