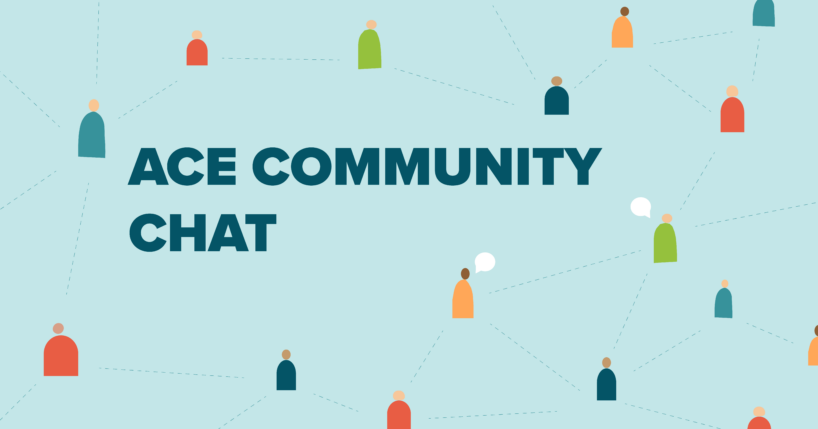 ACE Community Chat is a virtual opportunity to connect and discuss what's going on at ACE and in the effective animal advocacy movement more broadly. What would you like to learn more about? From our research methods, charity evaluations, and grantmaking, to broader strategic planning, remote workplace wellbeing, and crisis management, there's a lot to explore. We hope that you will join us for a future ACE Community Chat!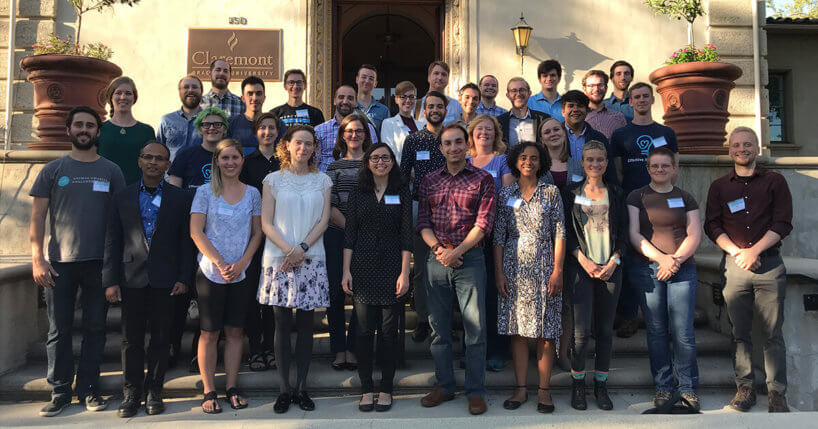 ACE hosted the 2017 Research Workshop on Effective Animal Advocacy at Claremont Graduate University (CGU) in California. This event brought together 36 academics and advocates who worked collaboratively in small groups to develop ideas for empirical research that will advance our understanding of effective animal advocacy.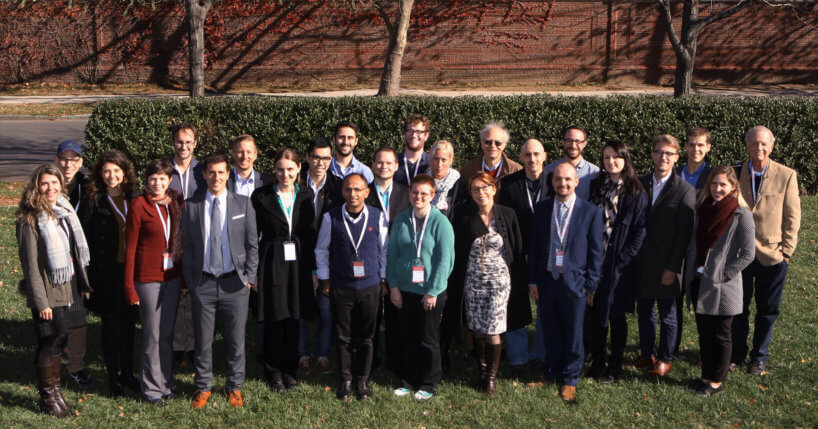 The 2016 EAA Research Symposium was organized and co-sponsored by Animal Charity Evaluators, the Princeton University Center for Human Values, and the Princeton Animal Welfare Society. The event was held on November 12th and 13th, 2016 at Princeton University.