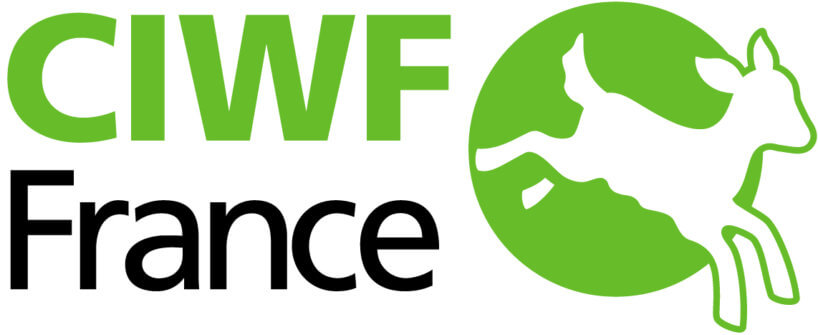 Compassion in World Farming France declined to be reviewed/published for the following reason:
They chose to wait until the following year to be evaluated because they were bringing on new staff.
Compassion in World Farming France (Compassion France) focuses on ending the practice of factory farming. The organization conducts undercover investigations, political lobbying, and corporate outreach to achieve legal and institutional change. Compassion International's goals include banning cage farming, long-distance live transport, and the overuse of antibiotics. They also promote honest labeling and improvements to chicken welfare.