Archived Version: December, 2015
Status
Exploratory
Primary Work Area

Industrial Agriculture

Website
Sentience Politics
Review Published
December, 2015
Type
Archived Review
Current Version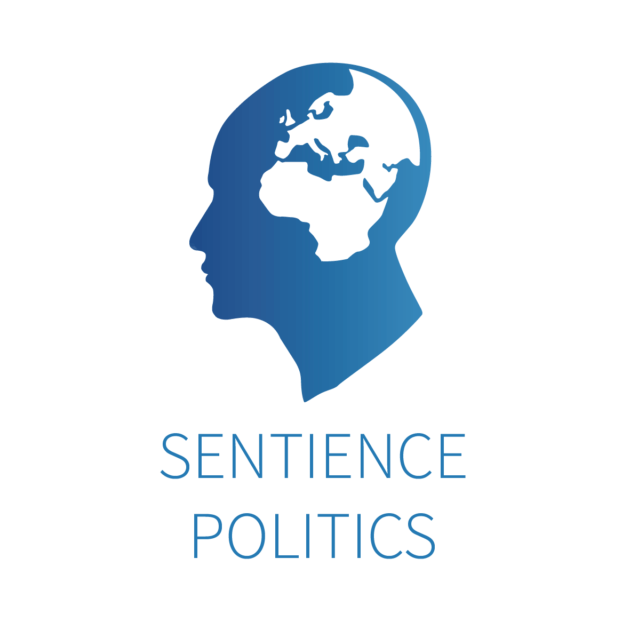 Sentience Politics started in 2013 as a project of the Effective Altruism Foundation, an organization focused on "using science and rational decision-making to help as many sentient beings as possible." Through Sentience Politics, they strive to find the highest impact opportunities to reduce suffering for all sentient beings at a political level. To that end, they work to promote plant-based diets in Switzerland because of the tremendous harm done by animal agriculture, and spread concern for the wellbeing of all sentient individuals. The Effective Altruism Foundation also works on various other potentially high-impact projects, including Raising for Effective Giving, which promotes effective giving in the poker community and has moved a substantial amount to our recommended charities, and the Foundational Research Institute, which researches the best ways to reduce future suffering.
This is an exploratory review of this organization. For more information on the types of reviews that we use, see our section on the evaluation process. Disclaimer: ACE works with the parent organization of Sentience Politics, Effective Altruism Foundation, to allow donors in Switzerland, Germany, and the Netherland to donate to ACE and still receive tax deductions. We have no formal relationship with Sentience Politics, and no other activities of Effective Altruism Foundation, including the donation redistribution mentioned, fall under the scope of our review.
Impact Evaluation:
Important proposals made through direct democracy
Sentience Politics is currently gathering signatures in Basel and has just finished collecting signatures in Zurich for direct democracy initiatives that would promote vegan options in catering facilities and public campaigns encouraging vegan eating. This work, in addition to their efforts supporting politicians to make similar changes, is potentially high impact given its potential to reduce the number of animals raised for food. They back this work with their position paper, "Sustainable Food 2020," which explains the various issues with animal agriculture. Sentience also spreads concern for wild animals and promotes thinking on how to best prevent suffering in the future. Their presentation on reducing wild animal suffering is the most popular online video on this topic.
Limited track record
We believe that political organizing on behalf of farmed animals can be high impact, but it's unclear to us how likely Sentience Politics is to succeed in their political advocacy, partially because we are unfamiliar with the Swiss political environment and the usefulness of direct democracy initiatives. Moreover, because Sentience Politics was only formed in 2013, there is not yet enough history of success or failure to make a clear evaluation of their effectiveness. It is also unclear how donors would support the work of the Effective Altruism Foundation specifically for nonhuman animals, given that it is spread out among several projects, but the Effective Altruism Foundation says interested donors are welcome to earmark their donations. We appreciate the Effective Altruism Foundation's focus on effective altruism and antispeciesism, and we look forward to following their progress.