Archived Version: December, 2014
Status
Exploratory
Primary Work Area

Industrial Agriculture

Website
Viva!
Review Published
December, 2014
Type
Archived Review
Current Version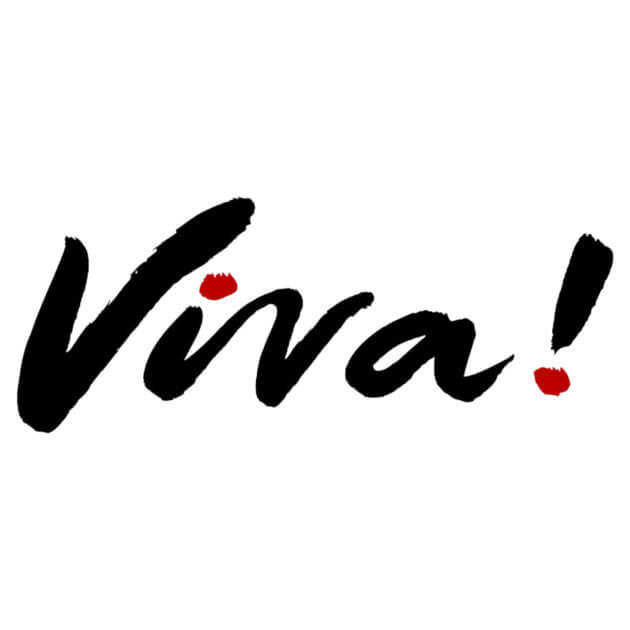 Viva! organizes public campaigns about animal issues, focusing on farmed animals. Their campaigns use footage from industrial agriculture operations as well as funny or shocking words and images to draw attention to animals' suffering and promote a vegan world. Though they have worked internationally in the past, their current work is in Great Britain. Their sister group, Viva! Poland, addresses animal rights issues and runs an animal sanctuary in Poland.
This is an exploratory review of this organization. For more information on the types of reviews that we use, see our section on the evaluation process.
Impact Evaluation:
Many awareness campaigns
Viva! conducts single issue awareness campaigns around a variety of issues that affect farmed animals. That each campaign addresses a single situation or species allows them to use creative and eye-catching marketing techniques, and sometimes to take advantage of issues of interest to a broader public, such as the recent badger cull in the UK. The larger number of campaigns means that some focus on issues that affect fewer animals, such as campaigns against foie gras. However, most campaigns focus on issues that affect larger numbers of animals, such as the treatment of cows, pigs, and chickens. Viva! also provides materials aimed at helping people go vegan, most strikingly at the Incredible Veggie Roadshows, which bring a festival experience and vegan food samples to cities throughout the UK.
Few demonstrated effects
Viva! has experienced some clear successes in spurring policy change with single-issue campaigns, mostly those dealing with single farms or companies or with niche products such as foie gras and ostrich meat. They have also successfully conducted and publicized undercover investigations; media coverage of animal welfare issues has been shown to reduce demand for animal products in general. Many of their other campaigns seem likely to create some change in dietary habits, but the actual amount of change produced is unclear. Viva! does not believe it can afford to research its impact through public surveys and is concerned its supporters would not like their donations spent on such research.