ACE is pleased to announce three new members of our Board of Directors. We are fortunate to be gaining the expertise and insight of Persis Eskander, Eric Herboso, and Allison Smith, and we are excited to welcome them to the team.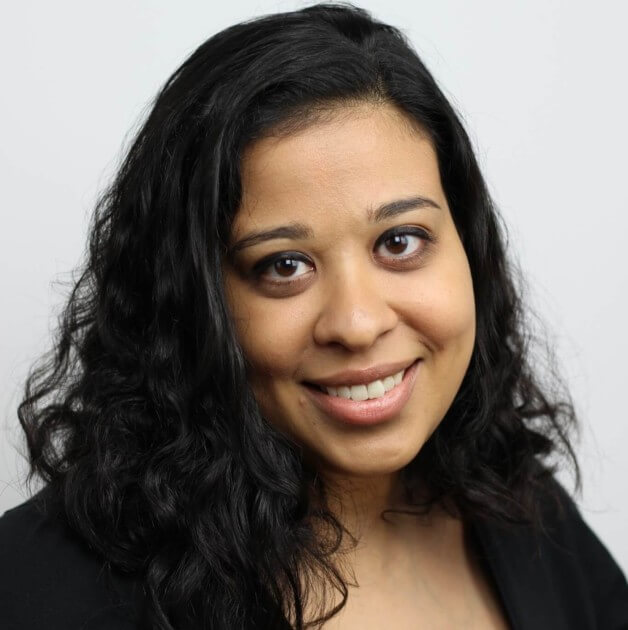 Persis Eskander studied law and philosophy at the University of New South Wales, and has been working at the intersection of animal advocacy and effective altruism since 2016—first as a manager and Researcher of a wild animal welfare organization, and now as a Researcher for the Farm Animal Welfare program at the Open Philanthropy Project. Persis tells us that she is excited to be joining ACE because she feels that we have a uniquely influential role in the effective animal advocacy community, and she appreciates our impact as a supporter and evaluator of animal advocacy organizations.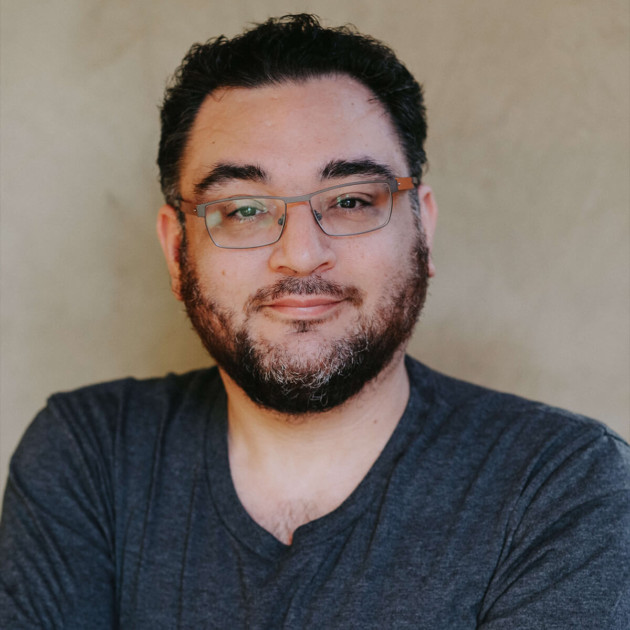 Eric Herboso worked on staff at ACE from 2012–2018, serving in both the Director of Communications and data scientist roles. He has an academic background in mathematics and philosophy, and he cares deeply about both the animal advocacy and effective altruism movements. Eric has worked to improve nonprofit efficiency for over twelve years, and he has given talks on animal advocacy and effective altruism to audiences such as the American Philosophical Association. He tells us that he feels privileged and honored to continue serving ACE through his new capacity as Board Member.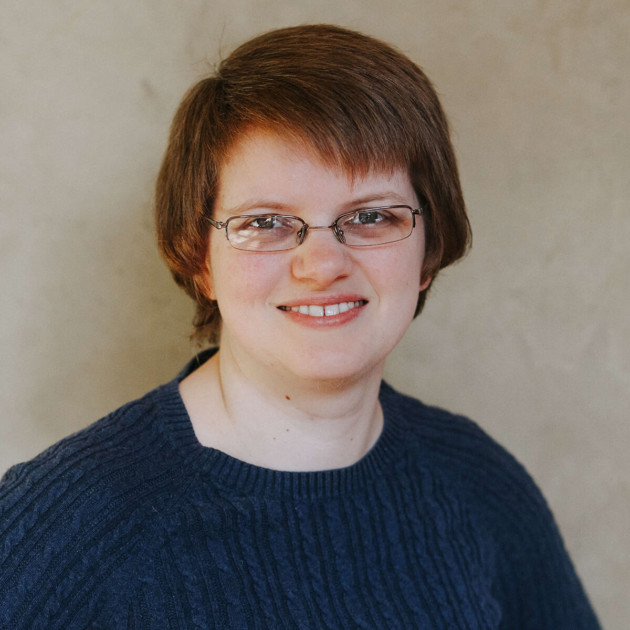 Allison Smith studied mathematics at Carleton College and Northwestern University before joining ACE to help build our research program. Allison served as ACE's Director of Research from 2015–2018, following which they transitioned into training to become a physical therapist assistant. Allison tells us that, while it was time for them to move on from the ACE staff after five years of work, they believe strongly in our organization and our mission, and they are looking forward to staying connected to the progress of the animal advocacy movement and supporting the work of our staff.
All three new Board Members are bright and passionate advocates who support our mission and are committed to helping us make our work as accurate and impactful as possible. We look forward to working with them, and we hope you will join us in welcoming them to the team!