Summary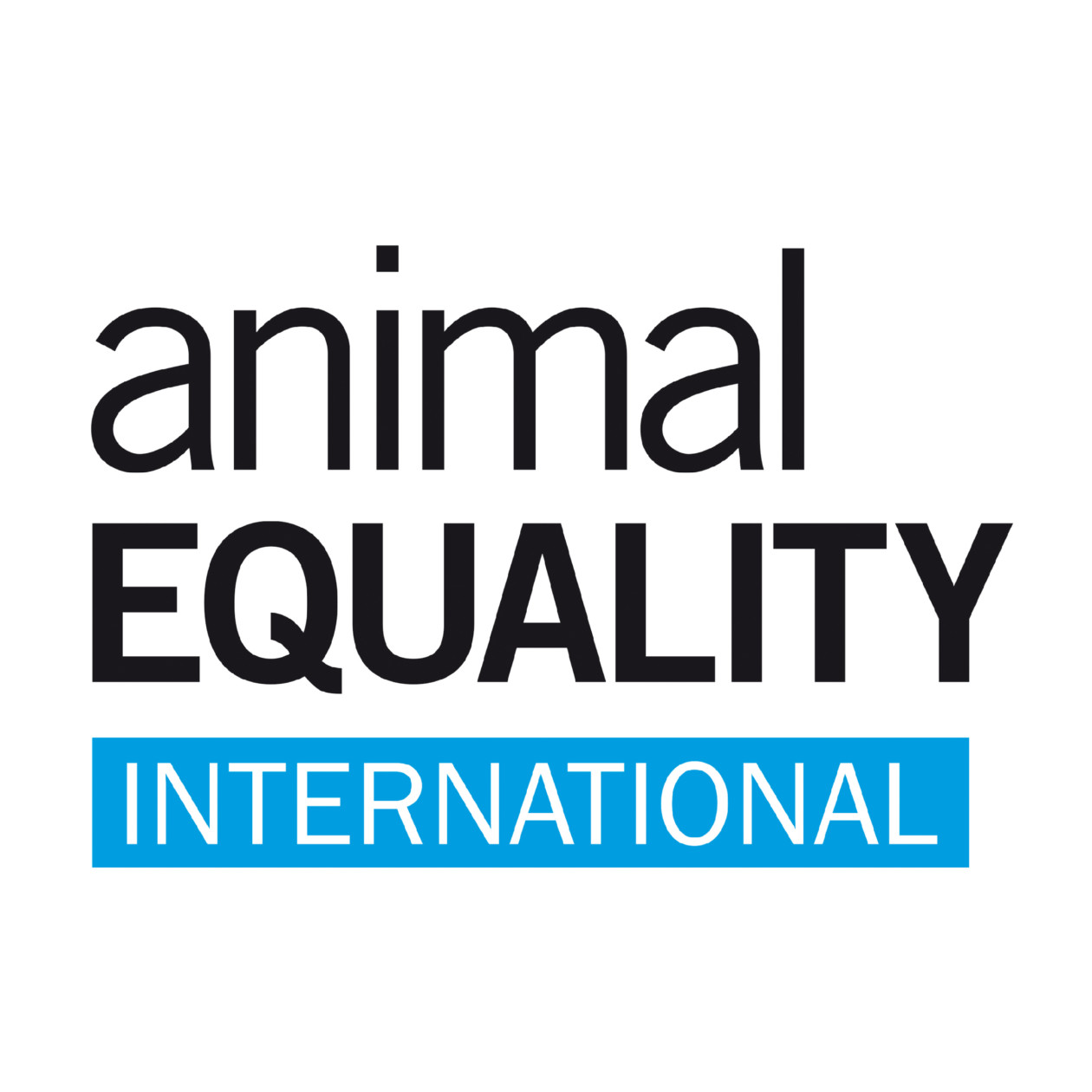 For the past two years, ACE has recognized Animal Equality as a Top Charity. Needless to say, we have felt very confident in the high quality of their work, their strategic mindset, and their ability to accomplish substantial victories around the world. This year, after deep consideration, we made the decision to move Animal Equality to our list of Standout Charities—with the qualification that we think those who have donated to Animal Equality in the past should continue to support them with a percentage of their previous donations. This blog post will outline our reasons for making the aforementioned change.
We know that ACE's recommendation has brought in a significant amount of money in donations to Animal Equality—over $1 million in 2016 alone. Animal Equality will continue to need financial support in order to maintain the important gains they have accomplished over the last few years, and we think it would be unfortunate if those gains were lost due to a total migration of ACE donors to our new Top Charities. Thus, while we have chosen not to recommend them as a Top Charity at this time, we still recommend that donors who have supported them in the past continue to support them in some way.
The main factor in this decision is that Animal Equality has recently experienced significant growth, and we feel that the efficiency of their operations has slightly slowed as they are dealing with rapid expansion. If they are able to improve their operational efficiency in the future, we will consider moving them back into the Top Charity category. Secondly, Animal Equality focused more on grassroots outreach in 2016 than 2015 (from 18% of program spending to 42%). While we are happy that Animal Equality does some work in this area, we tend to be more excited about some other interventions, such as corporate outreach and undercover investigations.
Animal Equality's Recent History
Animal Equality has experienced substantial growth over the past four years. In fact, their rapid increase in income is among the highest percentage gain we've seen. In 2012, Animal Equality had an income of just over $60,000; in 2016, they have taken in over $2 million.
This is an impressive accomplishment; strong growth is a good sign of a healthy organization. Just two years ago, Animal Equality had volunteers coordinating efforts in several countries, something that is simply not sustainable if trying to take full advantage of the opportunities in those countries. With this growth, they've been able to make many key hires and increase the stability of the organization.
We believe that Animal Equality's growth over the past two years has been possible in significant part due to the support they've received as a result of ACE's designation of them as a Top Charity. Anecdotally, we've encountered many people who told us they first learned about Animal Equality by reading about our recommended charities. This year, slightly under half of Animal Equality's revenue has come from donations which we've tracked as resulting from our recommendation.
Our Current Reservations
While we remain happy about this growth, as well as optimistic about Animal Equality's work as a whole, we have seen some signs that these substantial increases in income have resulted in growing pains. This is not unexpected given the rapid rate of expansion, but it has led to some concerns about Animal Equality's ability to maintain the high rate of efficiency they had when we recommended them as a Top Charity in the past.
For example, we have had somewhat regular exchanges with donors who have expressed frustration with the difficulty of making contact with Animal Equality. We believe that some of these reports may have been exaggerated, but we believe that the number of these reports indicates that some real problems exist.
This has been reinforced by our own communications with Animal Equality, in which we have also experienced delays on a regular basis over the past year, often necessitating repeated contact attempts. This is in some ways understandable—their own work should take priority over communications with a third-party evaluator—but they have not indicated to us that they were deprioritizing communication with us, and instead it seemed they were trying to communicate promptly and just struggling to do so.
These two examples indicate that Animal Equality has grown so much in such a short period of time that they have struggled in some ways to maintain efficiency. To their credit, Animal Equality independently informed us that project management and internal communication were areas they struggled with this year and have been actively trying to improve. Regardless, in making the decision about which charities to select for our top recommendation, we must be critical of all aspects of a charity's work to ensure that we pick the very top groups that are functioning strongly in all of these aspects.
Our Current Evaluation of Animal Equality
Due to the issues mentioned above, we have decided to move Animal Equality to our list of Standout Organizations.
On the whole, we remain very optimistic about Animal Equality. We still find their leadership to be among the most effectiveness-focused in the movement, and we still believe that they are doing impactful work. We are impressed with their decision to conduct research to evaluate new interventions, such as their ongoing study of using virtual reality as a form of veg outreach. In fact, the decision to use virtual reality at all was impressive and indicated an innovative approach. They still show a strong responsiveness to evidence, as demonstrated by their decision to begin work in corporate campaigns due to the ability to affect large numbers of animals—a decision which was made based on the success of corporate cage-free campaigns in 2015 and 2016.
Recommendations For Donors
We recommend that donors who supported Animal Equality last year because of our recommendation continue to support Animal Equality's work with a percentage of the amount that was given to them previously.
Stable funding is very important to charities. This is especially true after a period of expansion, as a charity will have created new programs or positions that need continued support. Insufficient funding could result in stagnation or even the loss of those programs or positions, as programs and staff members are typically not as effective initially as they will be once established, and the loss of jobs or entire departments can be highly detrimental to employee and organizational motivation.
We want to see Animal Equality continue to solidify their expanded operations, and that means we want to see our donors continue to give somewhere between 25–75% of their previous gifts to Animal Equality this year, if those donors would otherwise have decided to shift all of their donations to ACE's new Top Charities. We hope that this will give Animal Equality time to find new sources of funding.
Some foundations offer "exit grants" to organizations that they choose not to support after a previous period of awarding grants. These exit grants are meant to help stabilize operations of an organization as they deal with an unforeseen decrease in income due to not receiving a full grant. While ACE doesn't make grants, we have similar goals to foundations that would provide an exit grant to an organization that they chose to no longer support. By removing a top recommendation, we are undoubtedly reducing the amount of funding we direct to Animal Equality. Thus we encourage donors to consider continuing to support their work in some capacity, which would fulfill a similar function to an exit grant.
ACE's Relationship With Animal Equality in 2017
Recent signs indicate that Animal Equality is fixing the issues we've seen arise over the past year. We feel encouraged by this, and we hope to see that improvement continue. Because we remain very positive about their organization, we will offer Animal Equality another comprehensive review in 2017 so that they can again be considered for Top Charity status.
We will continue to accept donations for Animal Equality through our website for the next three months from those who previously had set up recurring donations, to ensure that donors have had ample time to consider all the facts, read our reviews, and ask us questions about their specific situation. Over the course of those three months, we will be contacting these donors and recommending that they either continue donating to Animal Equality directly—given that they will need support maintaining their new programs—or else donate to ACE's new Top Charities.