We're announcing a transition in the leadership of ACE's research department. The first part of this post was written by our outgoing Director of Research, Allison Smith. The second part was written by our incoming Director of Research, Toni Adleberg.
Allison Smith, Director of Research (outgoing)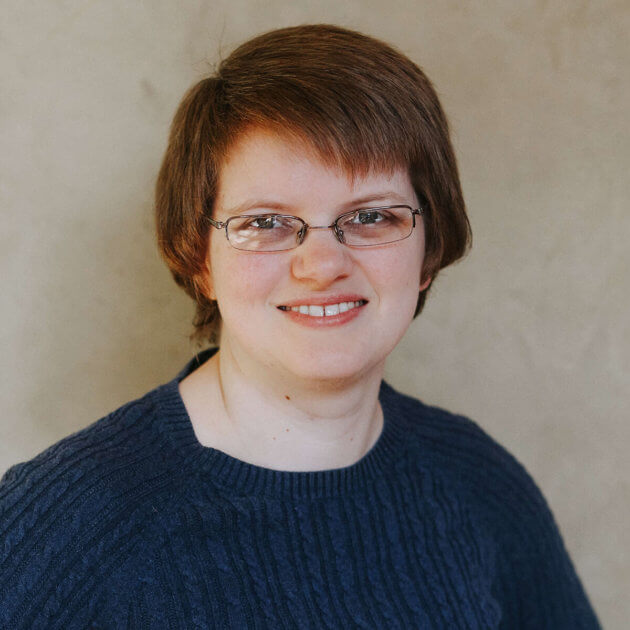 My very first interaction with ACE (or Effective Animal Activism, as it was known at the time) was a little over five years ago, when I volunteered to comment on an early draft of the methodology for a leafleting study. Completing the study and reporting the results was one of my first tasks when I became an employee at ACE—the first on our research team. Afterwards, I never wanted to conduct another study again! My background was in mathematics, so it felt like every decision about the study was one I had no preparation for (at least until the data was in and we could run statistical analyses), and I had no desire to spend my time on something others could do so much better than I could. We reoriented to focus on charity evaluations and reports that summarized existing research on interventions and foundational issues. While those early reports had plenty of room for improvement, at least it wasn't clear exactly who would be better prepared to do this work than we were.
Fast-forwarding to today, not only have we significantly improved the quality of our charity evaluations and other reports, but we've also found ways to promote and conduct experimental studies and surveys that we can be proud of. We're funding research through the Animal Advocacy Research Fund, and are also connecting the research community at events like our 2016 Symposium and 2017 Research Workshop. We've even been able to hire some of those people who are far better at designing and conducting studies than I am to staff our Experimental Research Division. There is still an enormous amount left to learn, but our team has skills and knowledge beyond what I could have hoped for five years ago. In fact, if ACE's team had been this strong then, I might not have considered myself qualified for the role of Research Associate—and certainly not for the honor of leading the team.
A couple of years ago, I felt the first stirrings of thoughts about leaving ACE. I was in a meeting with members of the research team whom I respect deeply, and I noticed myself feeling defensive about a past decision regarding ACE's research procedures and priorities. I've continued thinking about that moment, and that feeling, ever since. From our charity evaluation work I know that the organizations that are best able to focus on doing effective work are those whose leaders are able to change and move on when things aren't working. I also know that often those organizations have experienced at least occasional leadership change—as much as I try to detach myself from my past decisions, it will always be easier for someone else to look on them dispassionately than it is for me to do so. I started to see my eventual departure from ACE as something that might be good for both the organization and for me, if done in the right way at the right time.
I think that now is that time. I've worked with Toni Adleberg, our incoming Director of Research, for over two years—nearly half of my time at ACE. I have absolute confidence in her readiness for the position. She's already been serving as our Senior Researcher and charity evaluations manager, leading our largest research project for this year. Over the time I've known Toni, she has consistently pushed for increasing rigor in our research, quicker responsiveness to important events in the animal advocacy world, and better structures to support our Researchers in their work. I've come to rely heavily on her opinions in areas from hiring to deciding when a piece is ready to publish. I'm very happy she's agreed to be Director of Research, and I'm excited to see where her influence takes ACE. She'll be supported by an amazing team—each and every one of them is part of the reason why I now feel confident that I'm leaving ACE's research program in good hands.
As for me, I'm on to something completely different, training to become a physical therapist assistant. (I am so excited to spend some time away from my computer!) But don't be surprised if you see me around at conferences and online—while I'm in search of something new for the everyday, I'm still planning to keep in touch with animal advocacy research, including remaining as a member of the oversight committee for the Animal Advocacy Research Fund.
---
Toni Adleberg, Director of Research (incoming)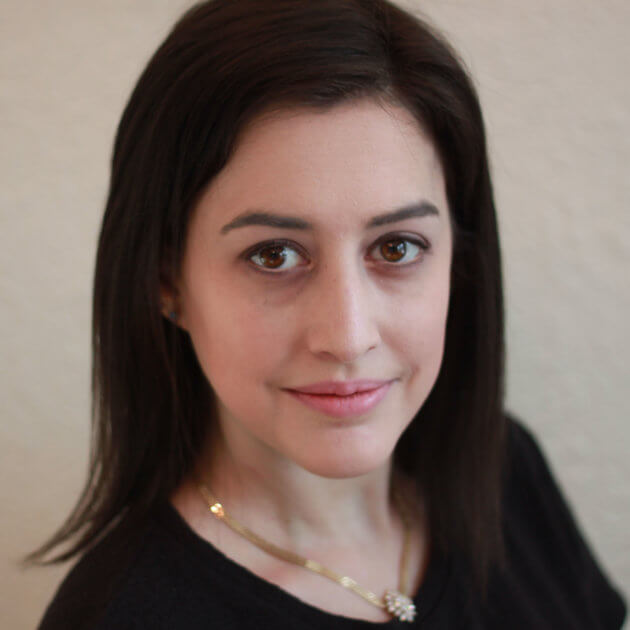 I came to ACE in 2016, shortly after I had left a PhD program in philosophy to recover from a liver transplant. I found that ACE's work lay at the intersection of several of my interests: philosophy, effective altruism, and animal advocacy. The idea of doing research that could be of immediate use to people doing important work was quite appealing, especially after spending a full semester analyzing a single text that was written in 1783.
During my time at ACE, I've led a number of projects designed to help articulate our vision. I wrote about the philosophical foundation of our work and the thinking behind our cost-effectiveness estimates. I've also written about some common misconceptions of effective animal advocacy and the importance of integrating diversity, equity, and inclusion into the animal advocacy movement. One theme that each of these projects have in common is that they are attempts to clarify ACE's position on complex—and sometimes controversial—topics, which will ultimately help us better define our strategy and our goals.
I know I speak for the whole team when I say that Allison will be greatly missed. She is largely responsible for making ACE what it is today, having built the research department from scratch and lending it her voice of reason and authority. She is unwaveringly clear-sighted and has thoroughly sound judgment. She has acted as a teacher and resource for the entire team and has played a part in virtually every research product we've produced. Throughout her years with ACE, Allison established an internal culture of trust, thoughtfulness, and intellectual honesty—a legacy that we will maintain.
We will continue to build upon the work that ACE's research team has been doing for the past five years. By investing in our team and continually refining our review process, we will raise the bar every year for the quality of the work that we publish. We will collaborate with other organizations and individuals (especially through our research fund and other online resources) to expand and improve the field of animal advocacy research. And of course, we will continue working to improve our charity evaluation process every year, and to make our research as useful as possible to donors, advocates, and charities who are trying to help animals effectively.