Image Credit: Bezalel Thilojan/Pexels
The animal advocacy movement is experiencing an increase in the number of organizations working to tackle farmed and wild animal issues. More than ever before, there are diverse and exciting ways of getting involved. To help meet the increasing demand for skilled professionals in the movement, several animal advocacy organizations offer free courses for anyone interested in enhancing their knowledge and abilities. This post outlines several of these options.1 Each free animal advocacy course provides opportunities to build relationships with organizations and network with fellow animal advocates.
Free Animal Advocacy Courses
Alternative Protein Fundamentals Programme by BlueDot Impact
The Alternative Protein Fundamentals Programme (APFP) offers students a comprehensive overview of the alternative protein industry and connects them with experts and organizations in the space. It includes eight weeks of reading and group discussions led by experienced facilitators. Students are divided into specific discussion group cohorts based on prior knowledge and experience. Two tracks are available: a technical track focusing on scientific research, and a policy and entrepreneurship track focusing on regulation and business. Both culminate with a capstone project and a career showcase featuring prominent alternative protein companies. Although APFP is an online program, it supports in-person discussions when possible.
Visit the program's website to apply for APFP.
Animal Advocacy Training Center by Anima International
The Animal Advocacy Training Center by Anima International is a free online educational platform making high-quality, expert-designed resources more accessible for animal activists. It currently offers two online courses. Introduction to Plant-Based Campaigns guides learners through the process of creating professional, impactful campaigns, and Speak Up for Animals teaches advocates the necessary skills to become a better public speaker for animals. Both courses are self-paced and consist of video content and learning exercises. Anima International hopes to release more courses on the platform in the future.
Visit Anima International's website to enroll in Animal Advocacy Training Center courses.
Animal Justice Academy
Animal Justice Academy (AJA) by Animal Justice teaches compassionate individuals how to become effective, knowledgeable animal advocates prepared to create real-world change for animals. Throughout the course, students gain a foundational understanding of animal rights, community-based advocacy, political engagement, campaign strategy, media outreach, and practices for a healthy activist mindset. The program is structured around a six-week curriculum but can be completed at the learner's own pace. Participants are also encouraged to attend monthly community live panels and biweekly live sessions featuring successful advocates in diverse fields.
Visit Animal Justice Academy's website to register for the course.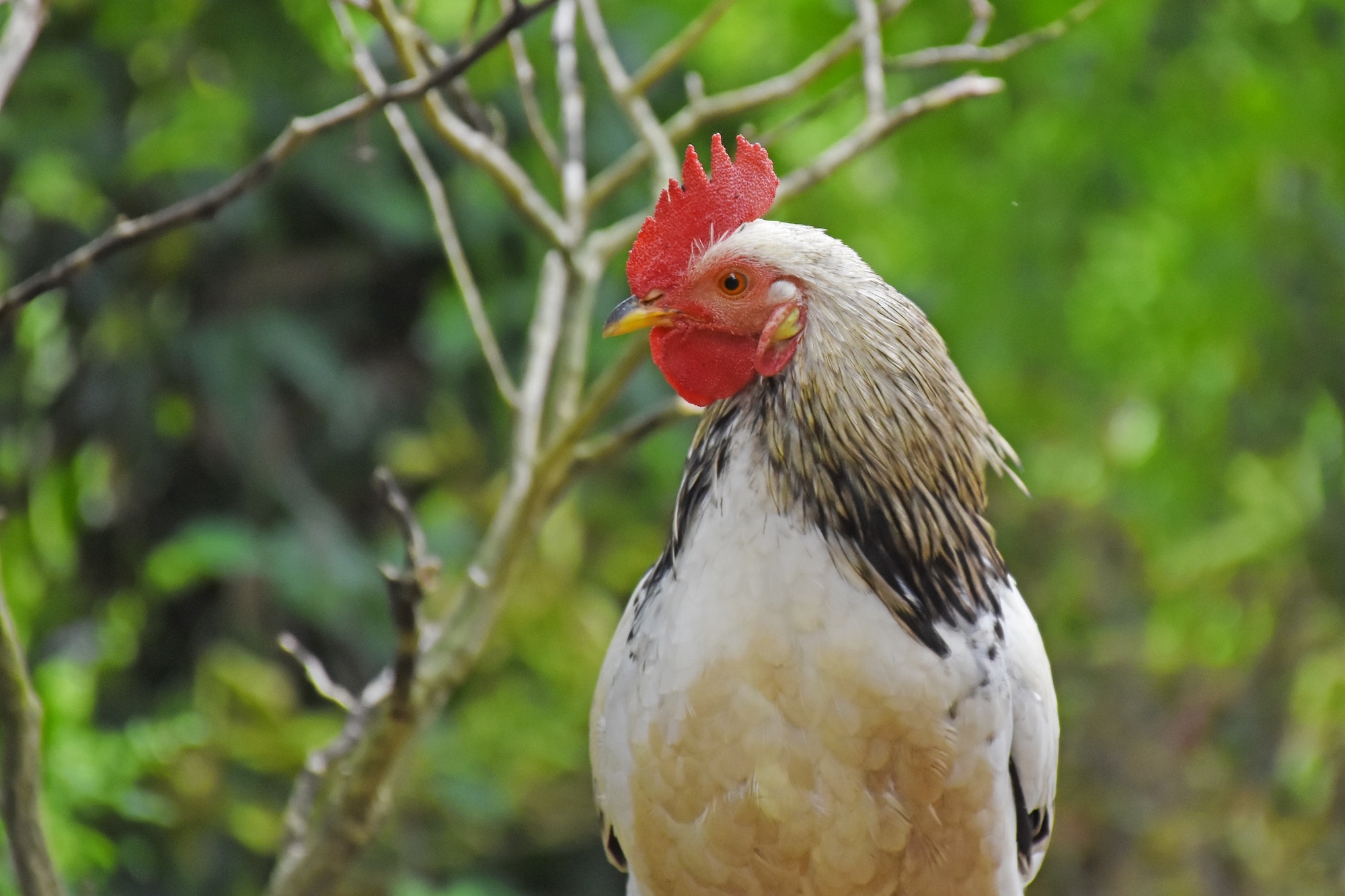 Image Credit: Bezalel Thilojan/Pexels
Effective Vegan Advocacy Courses by Center for Effective Vegan Advocacy
The Center for Effective Vegan Advocacy (CEVA) offers three online courses: Sustainable Vegan Advocacy, Effective Vegan Advocacy, and The Science of Effective Vegan Advocacy. Each is designed to provide advocates with practical, evidence-based tools to improve their skills and help build a stronger vegan movement. The courses are self-paced and consist of short videos, learning activities, and additional training resources developed by experts in effective animal advocacy. They cover topics such as identifying and preventing burnout, communicating effectively with nonvegans, and developing impactful strategies. To ensure their courses are accessible, CEVA offers an inclusive pricing structure that allows advocates to enroll for a reduced or no fee.
Visit CEVA's website to enroll in their online courses.
Food and Farming Media Network by Sentient Media
Sentient Media is a nonprofit news organization that aims to expose the truth about animal agriculture and raise awareness of the industry's impact among mainstream audiences. In addition to conducting their own fact-based reporting, Sentient Media offers the Food and Farming Media Network (formerly known as the Writers' Collective, which ACE awarded a Movement Grant in 2021)—a space for budding journalists who want to report on stories involving nonhuman animals and the food system. After applying to become a member, successful applicants gain access to several self-guided online courses related to animal advocacy, covering subjects such as journalism, social media, workers' rights, and collaboration with other movements. Members also gain access to mentorship, members-only events with established journalists, biweekly newsletters with tips and pitching opportunities, and a supportive online community of like-minded advocates. Previous members have had their stories featured in high-profile publications such as The Guardian and Vox.
Visit Sentient Media's website to apply for the Food and Farming Media Network.
Introduction to Animal Advocacy by Animal Advocacy Careers
This fully online course from Movement Grant recipient Animal Advocacy Careers (AAC) provides a comprehensive foundation for developing a career in animal advocacy. Designed by experts in the effective animal advocacy space, it introduces burgeoning professionals to career options within the movement and guides them through creating their own career plans, offering them concrete next steps for putting those plans into action. Learners can enroll in a self-paced or scheduled version of the course, which gradually releases content every week for nine weeks. Both course versions offer the option to receive weekly email reminders to complete new lessons. Those who complete the course and perform well on the final test will receive a certification from Animal Advocacy Careers. If they choose to share their details during sign-up, they will also be listed on AAC's talent database.
Visit AAC's website to enroll in Introduction to Animal Advocacy.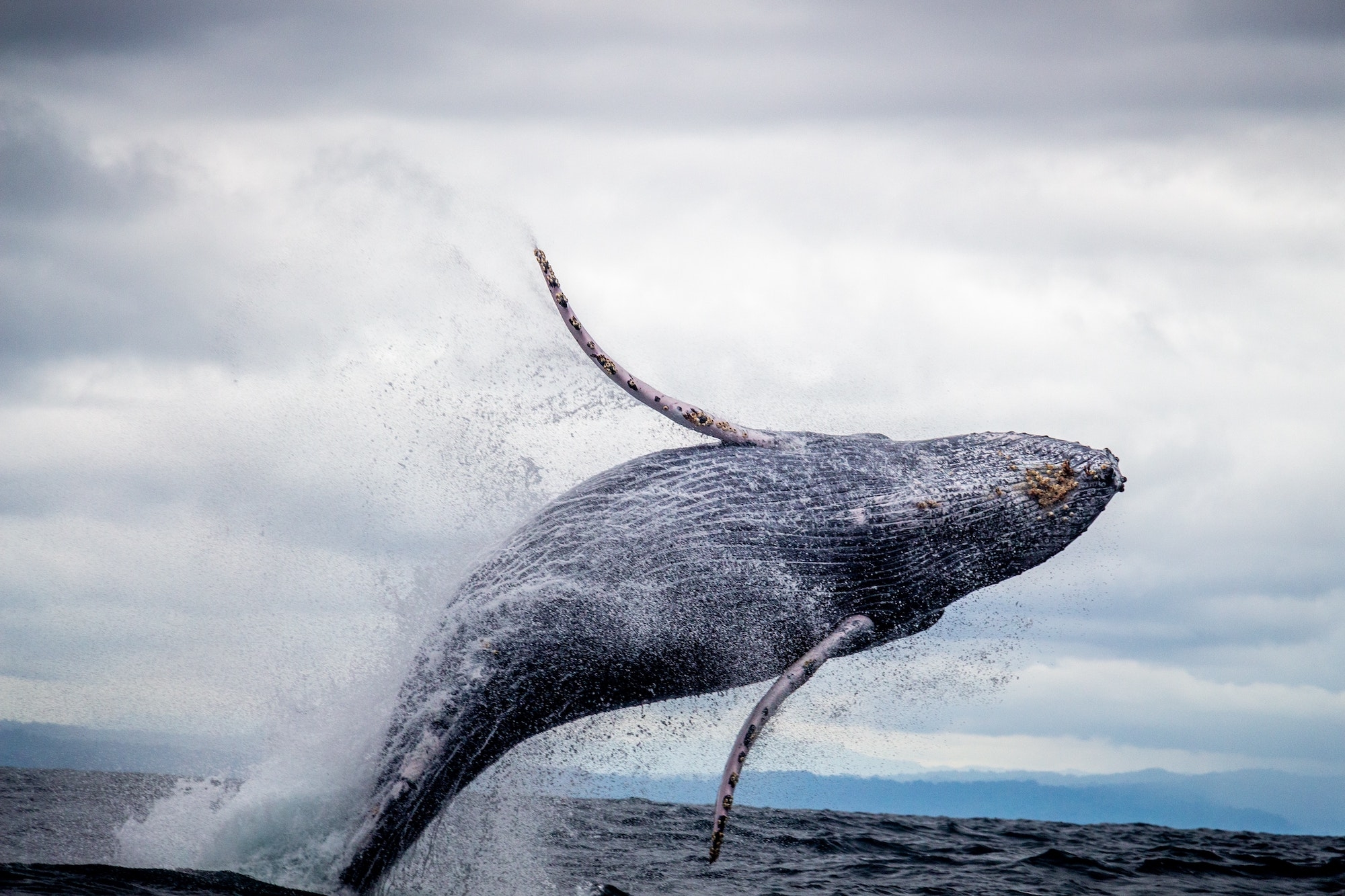 Image Credit: Silvana Palacios/Pexels
The Protein Transition by the Good Food Institute
This open-access online course by Recommended Charity Good Food Institute (GFI) offers learners a thorough overview of the science and production of alternative proteins. The five-module, 59-lesson course is delivered in English and consists of a series of video lectures and curated reading materials. It starts by exploring the issues related to animal-based meat production and discussing its nutritional properties and other qualities. The course then covers the biological and chemical processes involved in plant-based, fermented, and cell-cultured protein production. It explains the environmental and economic factors to consider, delving into the unique challenges and opportunities in advancing the alternative protein industry.
Visit GFI's website to enroll in The Protein Transition.
Vegan Activist Academy by Peace Advocacy Network
Movement Grant recipient Peace Advocacy Network (PAN) offers the Vegan Activist Academy. This free online training program educates participants on various aspects of advocacy and certifies them as vegan activists. During the eight-week course, participants create individual activism plans to carry out in their communities. Each week covers a new topic—such as effective communication, fundraising, coalition building, and campaign strategy—that supports them in developing their plan. Special guest speakers also visit the class to share their expertise on the weekly topic.
Visit PAN's website to apply for the Vegan Activist Academy.
Wild Animal Suffering Video Course by Animal Ethics
This self-paced, fully online course by Movement Grant recipient Animal Ethics offers a comprehensive overview of wild animal suffering. The course is divided into three modules, each consisting of roughly 10-minute videos, amounting to 28 videos in total. The first module focuses on the various ways individual animals suffer in the wild and explores potential solutions to improve their wellbeing. The second module delves into animal ethics, including the debate around speciesism and sentience. Finally, the third module details how academic research can be used to enhance wild animal welfare and highlights promising areas of study.
Visit Animal Ethics' website to access their wild animal suffering course.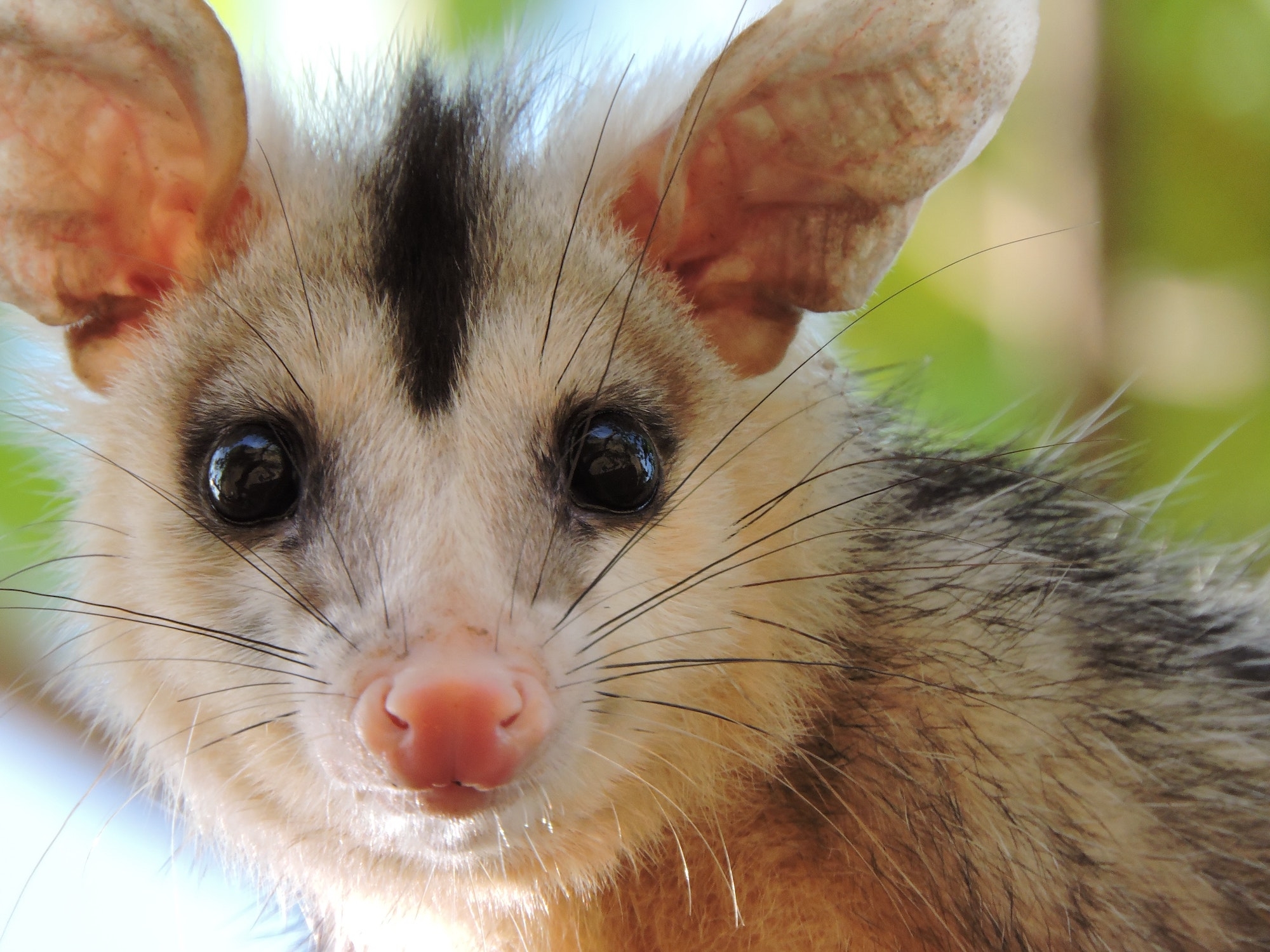 Image Credit: Glieve Marcio Rodrigues de Souza/Pexels
Other Resources for Improving Advocacy Knowledge and Skills
In addition to the free animal advocacy courses in this list, a range of other educational resources are available to advocates. These include:
Finally, you can check out ACE's research library, blog posts, and organizational guides for useful information relevant to animal advocacy. Sign up for our research newsletter to stay informed about the latest farmed animal welfare studies, and join our mailing list to receive updates about charities and opportunities in the movement.
---