As part of our Advocacy Advice month, we'd like to announce that we have recently updated our Volunteer Effectively page. If you currently volunteer or are considering dedicating some of your time to help animals, we encourage you to read the full page of tips and suggestions.
In general, we recommend volunteering for farmed animal charities, as this area provides an opportunity to make the biggest difference for animals. Below are a few summarized recommendations.
Volunteer for Corporate Outreach Campaigns
Two of our Top Charities have programs that allow you to volunteer for corporate outreach campaigns, an intervention we feel is a particularly effective way to help farmed animals. If this interests you, sign up for The Humane League's Fast Action Network and/or Mercy For Animals' Hen Heroes program to get started.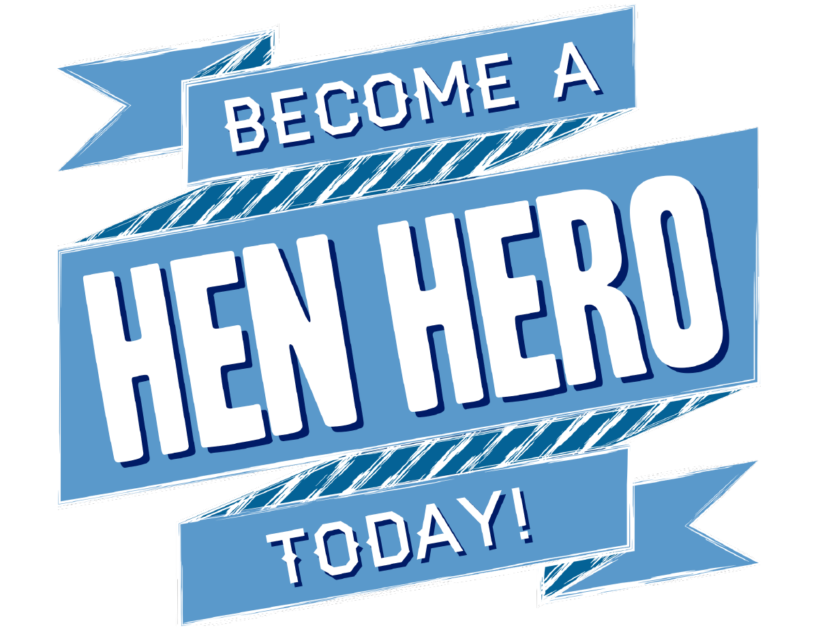 You can also join The Humane League's National Volunteer Program, which engages volunteers in effective animal advocacy activities include assisting with institutional campaigns, hosting work parties, and tabling and leafleting at local events. Contact their National Volunteer Coordinator to sign up.
Legislative work
We recommend the Humane Society of the United States' Farm Animal Protection Campaign, which combats the most extreme confinement practices and abuses in the animal agribusiness system and aims to reduce total demand for animal products. You can volunteer with HSUS through the District Leader Program. As a district leader, you would serve as an HSUS ambassador in your congressional district, and advance The HSUS' federal and state animal protection legislative priorities. You may also have the opportunity to work on an HSUS-supported project related to farmed animals.
Writing to Promote Discussion
Publicly promoting ACE's research or information about our Top Charities through social media, blogs, editorials, or letters to the editor can expand our reach considerably. We also appreciate comments on our posts, which are useful for improving our communication and our work.
You can join Mercy For Animals' writing group oINK in order to get periodic suggestions via email. These writings can be even more effective if tailored to areas where you have expertise.
Other Activities to Help Farmed Animals
Depending on your skills and interests, there are several other ways that you can volunteer to help farmed animals, including:
Outreach with pay-per-view or virtual reality clips
Movie screenings
Protests and demonstrations
Volunteering at/organizing a veg fest
Tabling (optionally with food samples)
We give an overview of these activities and their pros and cons on the Volunteering Effectively page. We also provide recommendations on how to make volunteering fun, and well as tips for being an effective advocate in a sustainable way.